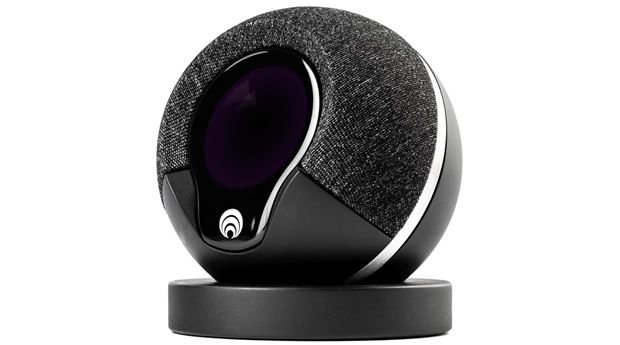 A smart home-based security device is not necessarily a novelty in 2014, as we discovered a few months back. But the generalized aspect among most of such contraptions is their dependence of the visual scope via cameras that can capture would-be intruders. Interestingly, the stylish-looking Cocoon stands out from its peers – with the finer attributes that also boast of technologically evolved audio-based credentials.
To that end, the feature that truly pushes the Cocoon to the next level of security devices is its integrated SUBSOUND Technology. In essence, this audio component has the wondrous capacity to detect infrasonics (or low frequency sounds below 20 Hz); and as such the advanced tech is also used by seismologists to gauge planetary shock-waves that might be imperceptible to human ears. When translated to a practical 'homely' scenario, the SUBSOUND sensors can easily detect sound patterns emanating from beyond a wall or even from another floor of the building.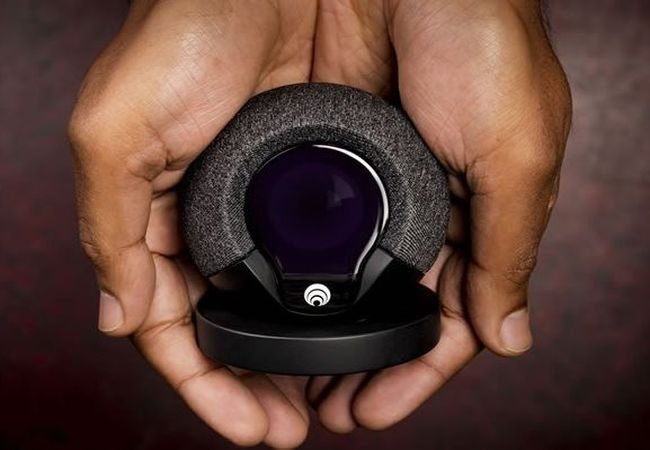 This audio ambit is complemented by a built-in microphone that records high quality sound when the device is activated. Moreover, the Cocoon also incorporates a powerful siren mechanism that can blast high-pitch sound effects that can potentially disorient and frighten potential burglars.
As for the visual side of affairs, this is where the scope of familiarity comes with the video feeds done via an HD camera- that offers both high-quality streaming and recording. This is further accompanied by a pretty handy feature called Privacy Lighting that offers full-color LED illumination when the device is recording the video. And, as is usually the case, the feeds (along with alert messages) can be sent directly to your smartphone for real-time monitoring on your part.
All of these attributes is finally topped off with a smart motion detector that triggers automatically when any recording session is required. The 'smartness' of the system comes to surface by its ability to distinguish between actual intruders and innocent pets that might have accidentally come in the device's FOV.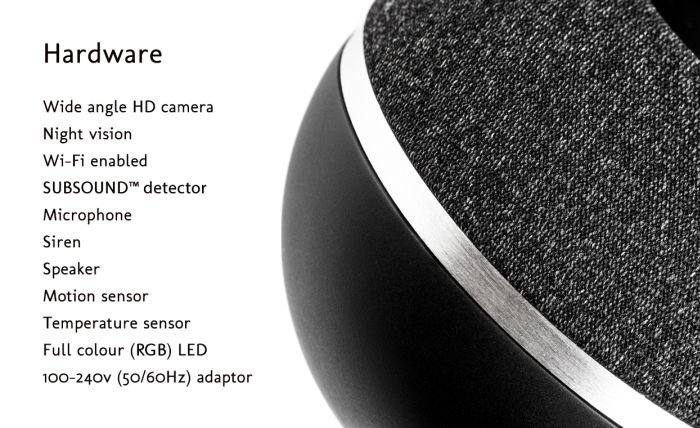 So, if you are interested in the enhanced security scope for your home-sweet-home, the Cocoon is currently going through its Indiegogo campaign, with $141,000 already raised (that is well beyond the initial $100,000 goal). The early retail price specials start from $299.