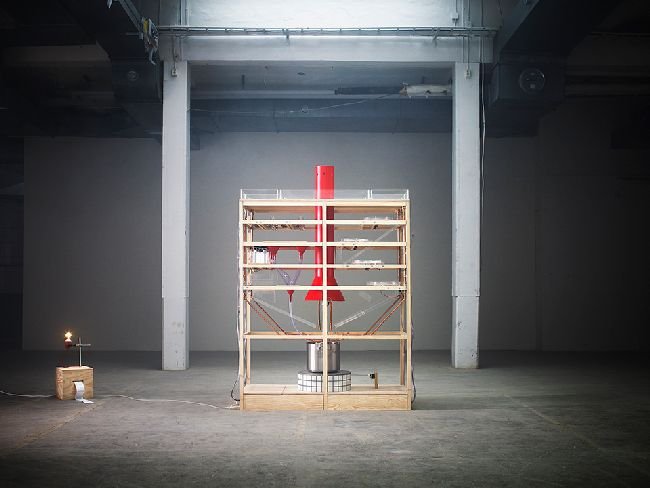 Too many cooks surely spoil the broth. But if these cooks tried to prepare the broth from their remote locations, it might have prevented the clash of individual egos and techniques, thus resulting in a seamless yet interactive cooking ambit. Of course, the question remains – how can a physical act like cooking be achieved by remote means, and that too by a group of different people? Well, as it turns out, the aptly named Collaborative Cooking project allows exactly that by connecting to WiFi in a wireless manner!
The brainchild of Swedish designers Christian Isberg, Petter Johansson Kukacka, Lasse Korsgaard and Carl Berglöf, the large remotely-controlled cooking device is based on a digital scope that relates to the various regulating and interacting patterns from different users. In other words, the digital platform is connected to a physical machine that receives and processes the inputs from users (i.e., cooks). This results in the preparation of a single dish through inputs/instructions from users who may be in different places from around the world.
In terms of practical usage, the Collaborative Cooking machine allows up to 5 chefs to simultaneously prepare the dish. The preparation steps are replicated by 35 variant functions and ingredients (that have been carefully researched) recognized by the cooking device. For example, a user can use a single function to put the correct and measured ingredients in separate containers (in real time). And, as we mentioned before, this wonderfully remote-controlled ambit is only possible because of the intangible internet connection that ascertains the receiving of inputs and the resulting of outputs.
Of course, given the experimental status of the fascinating project, the Collaborative Cooking machine does have its limitations in the practical realm. To that end, the devices still needs to be physically loaded up with the array of ingredients needed for a particular dish. Moreover, the entire remotely-regulated ambit is tailored for a slow cooking process that might range from 10 to 20 hours.
However, in spite of such restrictions, the Collaborative Cooking machine stands out by virtue of its incredible novelty – that combines both interactions and project management skills between different people. Concerning the motive behind the endeavor, the designers have rightly mentioned this –
A part of the incentive behind the project is participation, to see what really happens when different people participate in the same system. The participants rarely know what to expect – this even though they all have the same presumptions, are parts of the same system, have the same rules, regulations and tools.
And, even beyond the scope of skills and participation, we would surely hope that designs like this make the glorious field of cooking more accessible. This in turn might just incite creativity from various corners of the world that would work in unison to result in evolved yet simple culinary delights.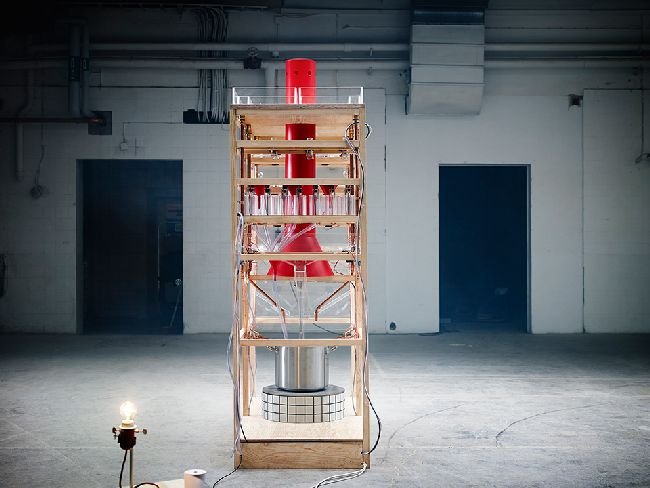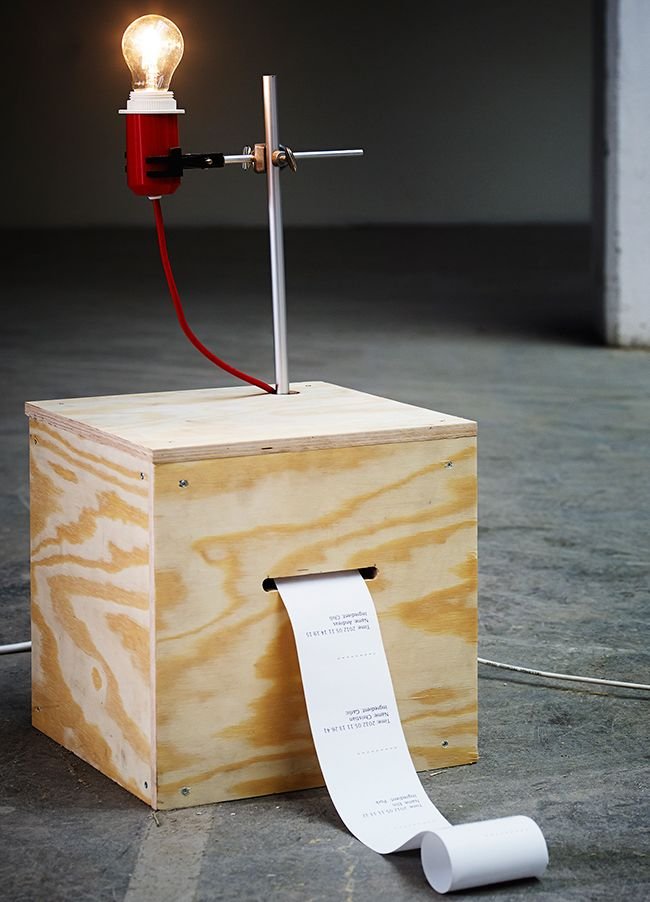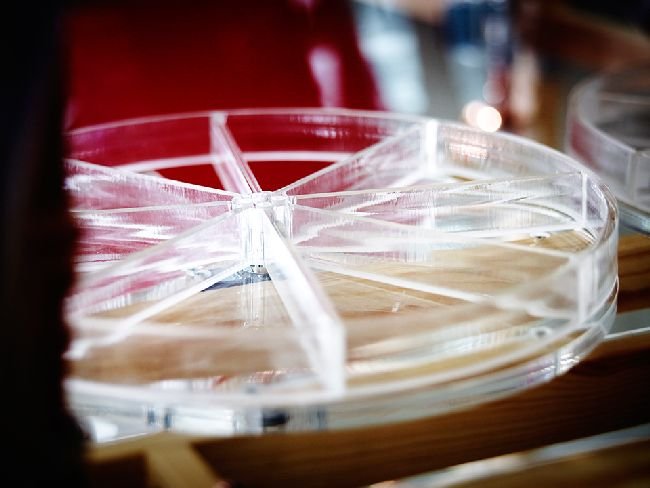 Thanks, Petter Kukacka