Earlier, we had talked about the multi-functional Living Cube and even MIT's morphing CityHome – both of which were collective home systems. The above pictured Cubitat follows along the same design principle albeit with even more expansive and varied spaces. As a result, the 10 ft x 10 ft x 10 ft 'cube' boasts of a pull-out bed, bathroom, kitchen and even storage space inside its stylishly contrived embodiment.
The fruit of the collaborative effort between designers David Wex, Mark Reeve (the duo from Urban Capital responsible for the Smart House micro-condos) and designer Luca Nichetto, the collective contrivance was exhibited at Toronto's Interior Design Show. In fact, the Cubitat has been touted as a 'plug and play' living space, once the pod is modified with plumbing and electrical connection.
Of course, beyond such groovy attributes, there is always the realm of practicality; and this avenue asks the question – how can the Cubitat be fitted inside a room through a conventional door? Moreover, there is always the commercial confusion concerning such designs, and it pertains to what they should be branded as – furniture or mini-habitat?
In any case, there is one thing we can't deny – the Cubitat certainly upholds its impressive value as an apt demonstration of spatial effectiveness. This is complemented by the transformative level, thus showcasing a flexible side of habitation.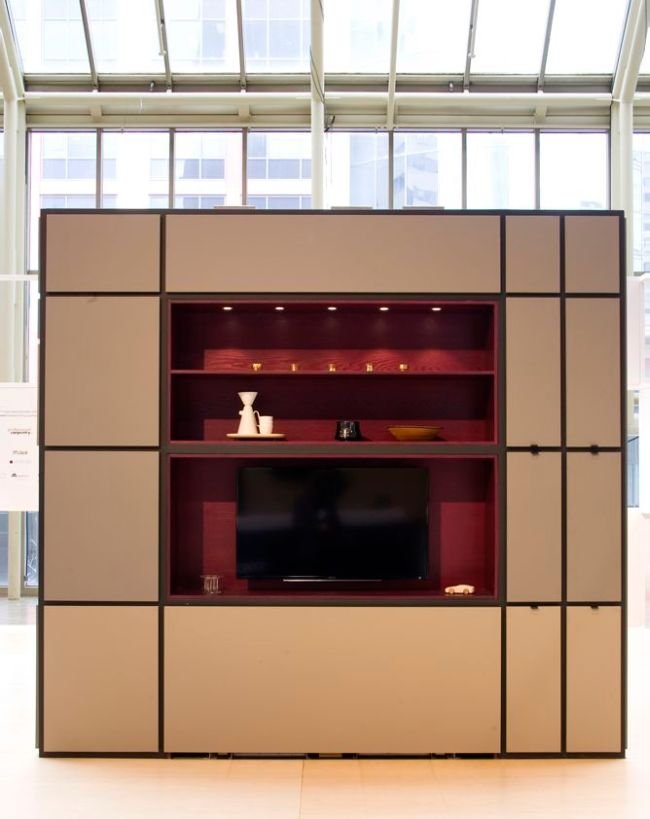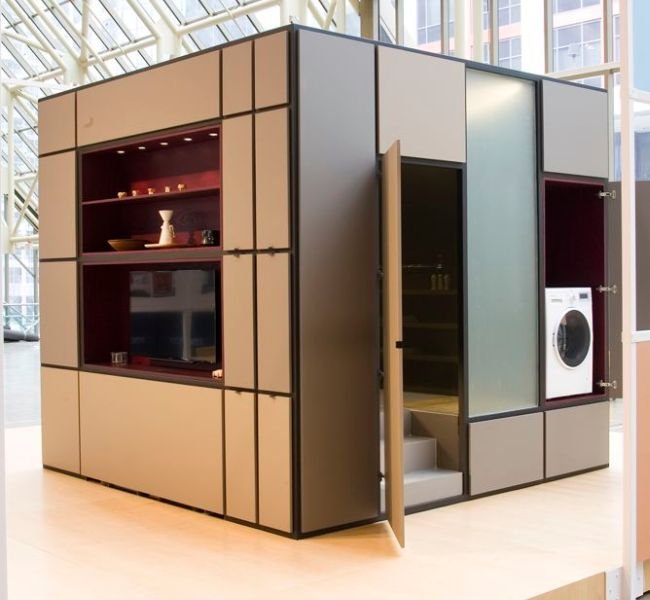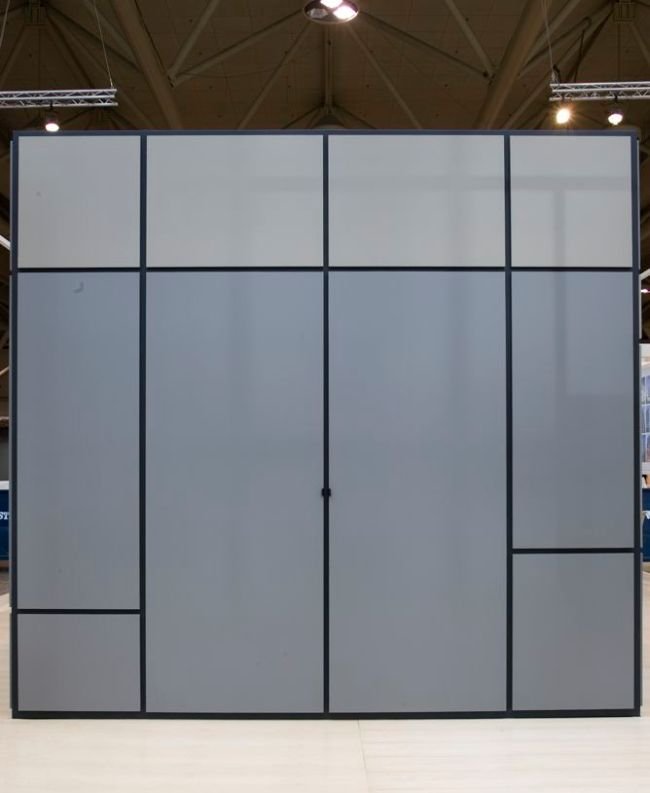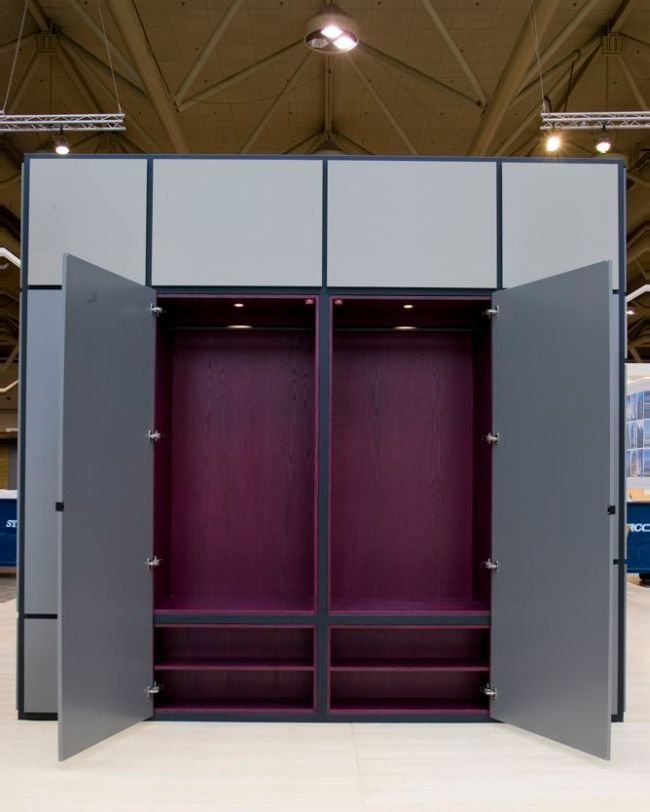 Via: Slate