We have harped about tables that hide your USB chargers and power outlets. But what about a table that itself acts as the power source? Well, designer Marjan van Aubel's aptly named 'Current Table' fulfills this sustainable quotient by having the remarkable capacity to generate 'green' power for your mobile devices.
The working principle of the project is quite similar to the natural phenomenon of photosynthesis. The table makes use of a dye-sensitized solar cell that absorbs light energy to convert it into electrical power. This power in turn can be used to juice up various devices and appliances via an array of USB ports. And the really interesting part is – all of the electrical current can be generated from a room's indoor light, as opposed to dependence on the availability of natural sunlight.
In its existent capacity, the Current Table integrates four batteries per individual USB port that take about 8 hours to be fully charged. When these figures are translated to a practical scenario, it might take a whole day to recharge your bigger iPhone battery. But as always the technology is still in its nascent stage, with more improvements to come in the future.
As Marjan van Aubel has put it forth in a succinct manner –
The future possibilities are endless, from entire libraries, restaurants to meeting rooms. They could all be furnished with these surfaces, allowing people to charge their phones during a meeting or dinner. Utility and aesthetics are combined via the use of solar energy in everyday objects.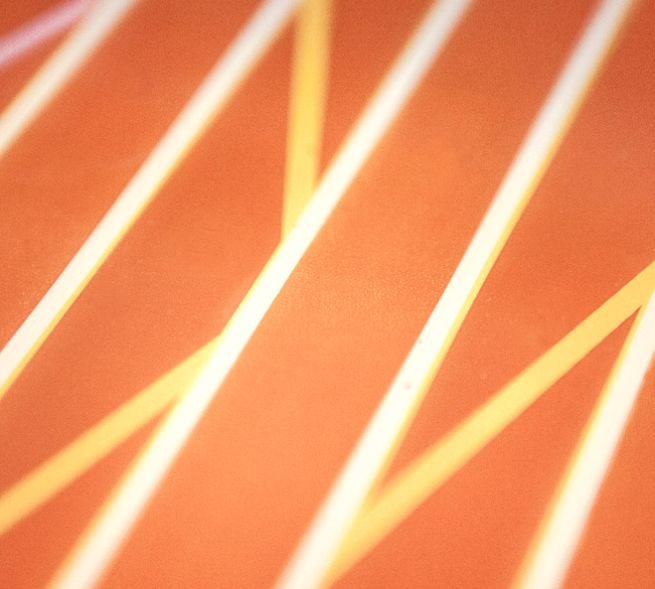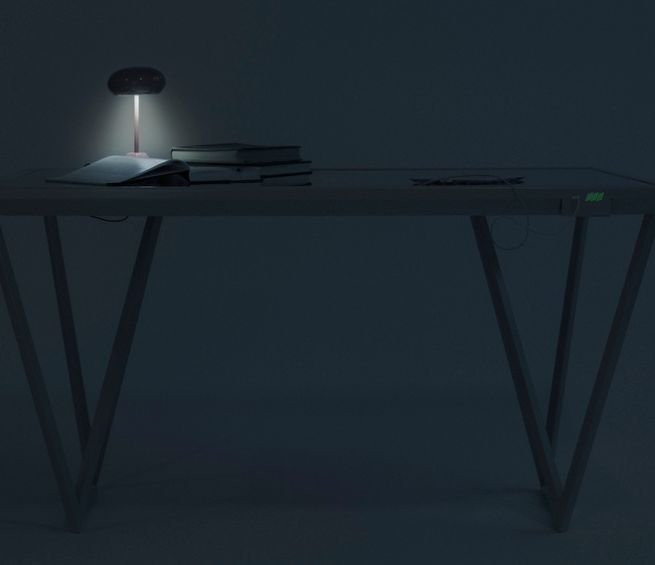 Via: Dwell