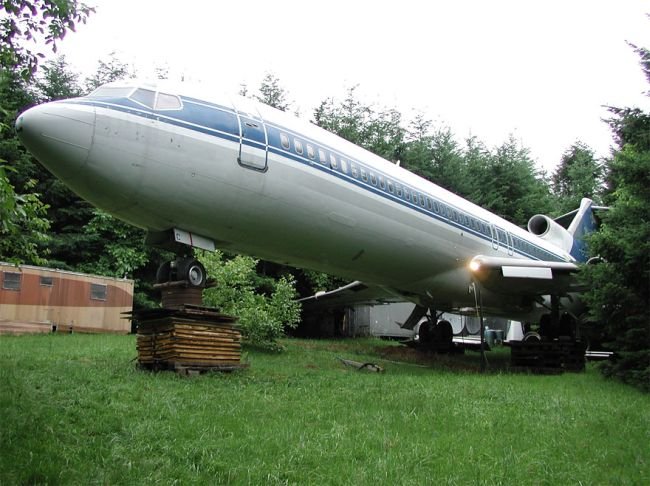 Earlier we had talked about Toshikazu Tsukii's incredible guesthouse made from various aircraft models, including Boeing 737, Boeing 707, B-57 and DC-9. But why modify a myriad of airplane parts when a singular original specimen itself is good enough for comfortable habitation? Well, engineer-extraordinaire Bruce Campbell believes in such a low-impact dictum – as is evident from his grandiose usage of a retired Boeing 727 aircraft fuselage as a full fledged dwelling.
From what we can make out from the images, the entire aircraft has been deftly positioned in the strangest of locations – an expansive wooded area of 10 acres which is actually situated outside of Portland, Oregon, and was bought for a considerably low sum of $23,000. In fact, the huge site is not only conducive to the imposing size of the fascinating 'airplane abode', but also boasts of its very own driveway for better accessibility.
As for the spacious interior part of the Boeing 727 (which set the designer back by $220,000), Campbell is working on preserving some of the authentic decor and arrangements, like the lighting setups and seats. Additionally, our resourceful engineer also wants to install a brand new lavatory that is tailored to a more personalized usage pattern, given that he spends half a year inside the confines of the gargantuan structure.
In any case, it is certainly a rare scenario when scrapped airplanes are used for conventional habitation. But the reason behind this 'palatial' lifestyle is pretty simple enough, as Campbell has made it clear in a succinct manner –
They're (airliners) incredibly strong, durable, and long lived. And they easily withstand any earthquake or storm. Their interior is easy to keep immaculately clean because they are sealed pressure canisters.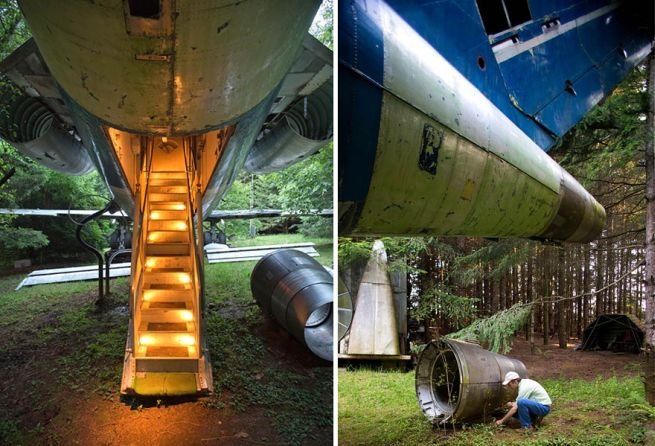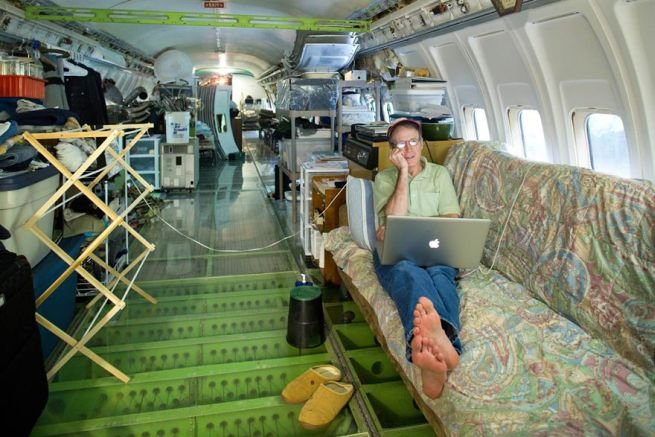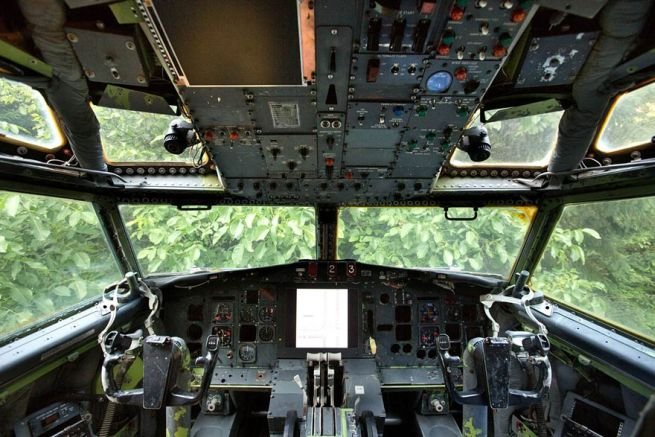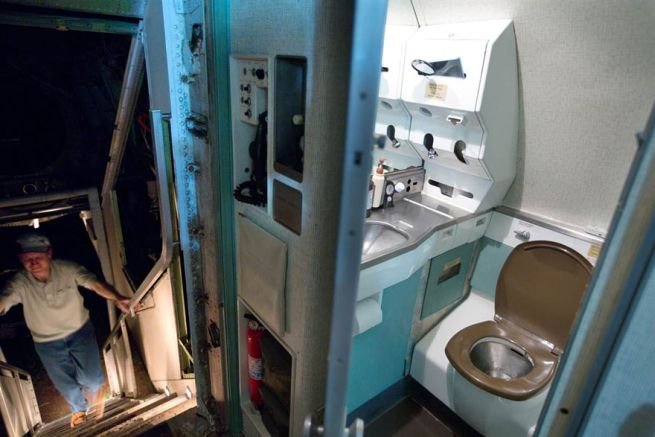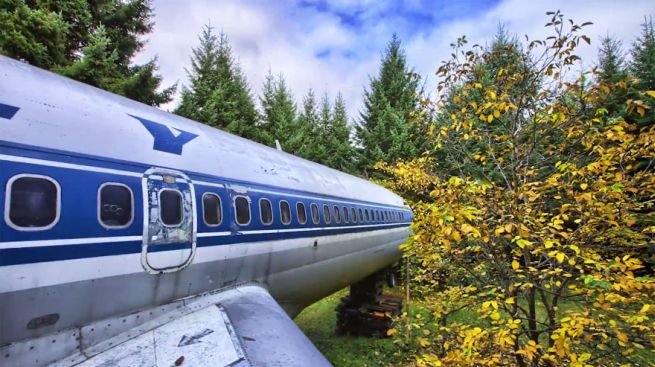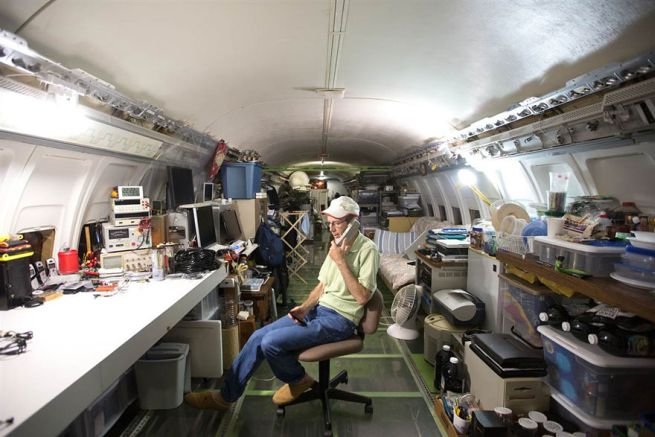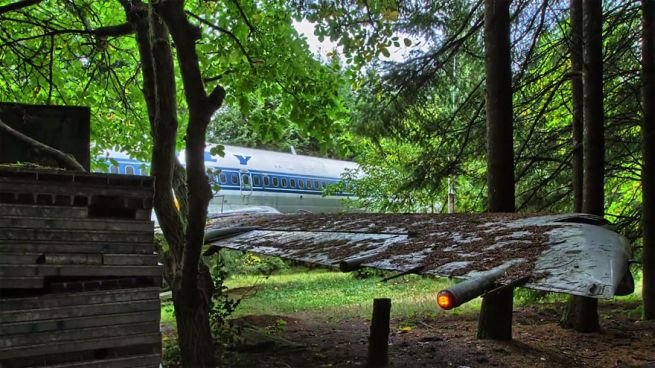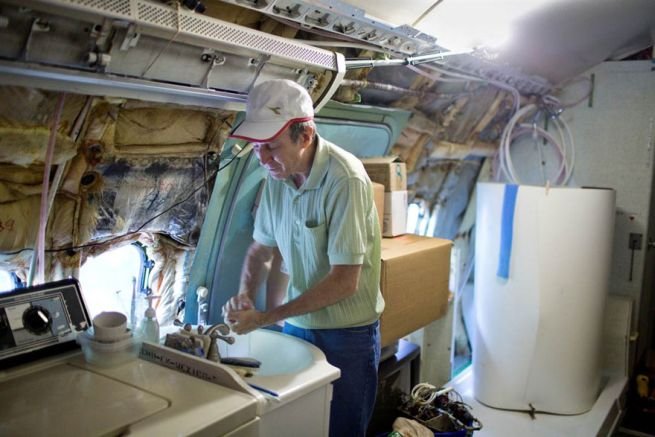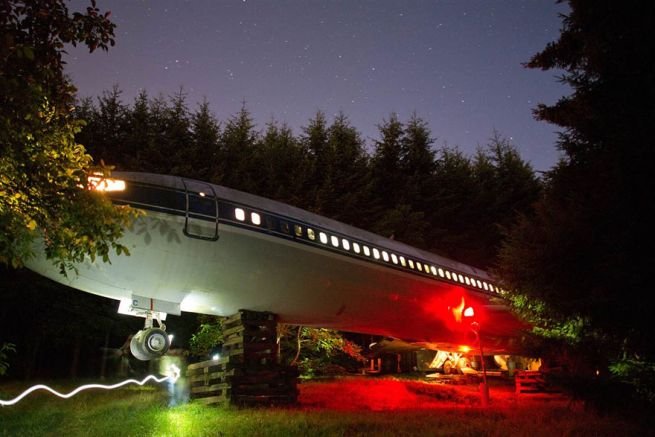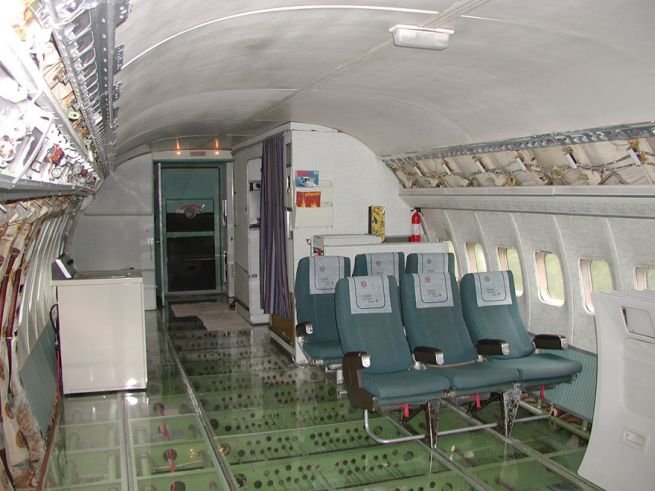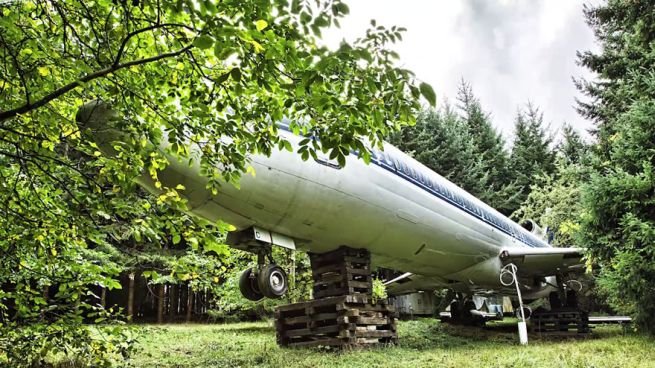 Via: BoredPanda