The very scope of multi-functionality is about giving the user the choice. However, in some cases, such choices get restrained by the structural limitations of the design. Fortunately, the Floyd Leg goes beyond all of such usability-oriented restrictions by virtue of its 'open' flexibility. In essence, the designs only comprise of a set of clamp legs that go with any plane surface!
In other words – as a user, it is up to you on how you would 'craft' your very own table. One can make use of an old door, or a dilapidated board or even a metallic grate. Once you have acquired the table-top, just use the clamp legs for supporting your chosen surface in a balanced yet sturdy manner.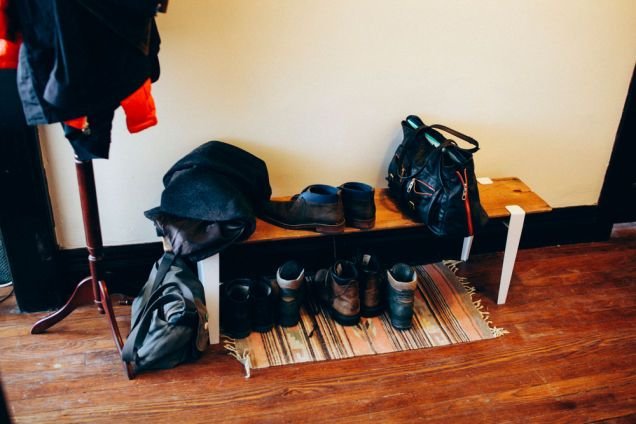 The Floyd Leg clamps are available in vibrant colors, thus giving the user the option to mix and match their DIY table with the existing decor. Additionally, they also boast of variant heights (for different table types – like coffee table and work table), with pricing ranging from $179 to $189.
And, don't forget to check out the tips below for creating your own table.
Buy (from product page)
Via: Gizmodo