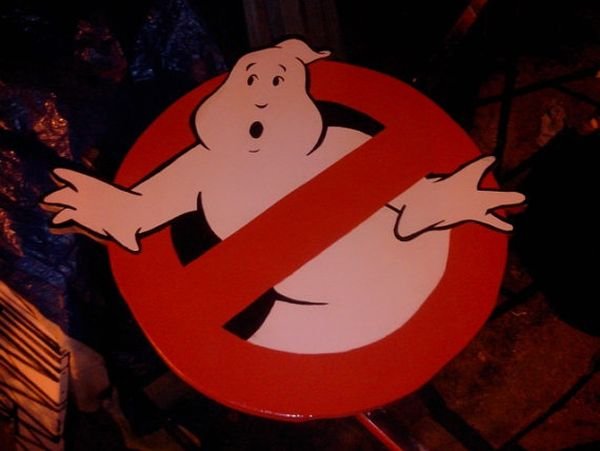 It may sound odd and unexpected, but the above pictured specimen might be among the very few GhostBusters coffee tables currently available in the commercial realm. Designed and sold by Paris-based Etsy shop Baaky, the table top has a simple rendition of the exalted movie logo in its full glory.
According to the info shared by the shop, the GhostBusters coffee table are handcrafted from personally selected woods, while the finishing part is deftly done with high-quality paint work and a coat of durable varnish. The entire 'no ghost' arrangement is presumably supported by a metallic leg.
And, the good part is – users can choose their preferred dimensions of the table, along with the customized color composition (though anything against the classic logo color can be categorized as blasphemy!). So, who you gonna call, for you next in-apartment coffee date?
Buy – $355
Via: ThisisWhyIamBroke