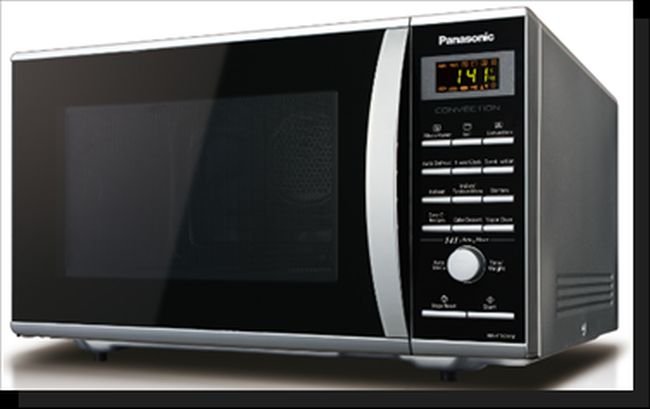 People all over the globe are much more aware of their bodies and its habits, than they were two decades ago. Eating well and exercising is no more a status symbol for the rich and famous. Earnest efforts by most governments has managed to trickle down the message to grassroots level, that health people means happy people.
Changing what you eat and how you eat it takes very small baby steps. The important thing is to identify the bad habits that can lead to diabetes, heart problems and other chronic diseases. Most doctors today advise their patients to cut down on the fat and oil, and change the conventional modes of cooking.
Panasonic has identified the root of the problem and has on offer a complete range of microwaves that are powered by a Zero Oil Technology. These new models that allow the consumer to make conventional dishes without oil (or butter and ghee) are – including NN-CD684B, NN-CD674M and NN-CT654M.
The target consumer of these ovens with a capacity of 27 liters, are health conscious citizens who give prime importance to their personal well being. The company is confident that consumers in India will still able to enjoy all their conventional dishes, but without any excessive ghee or oil or butter.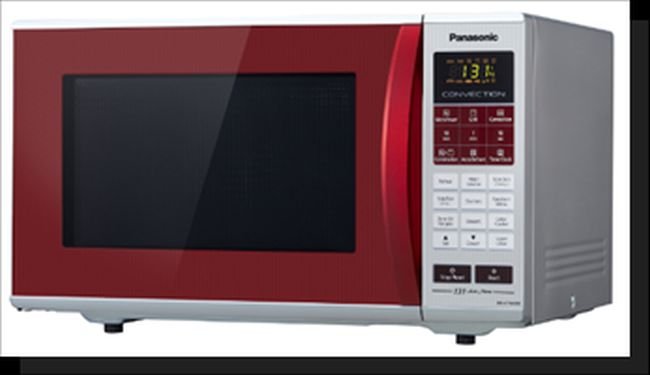 Go ahead and check out these models at a store close to you and feel inspired to maintain an oil free lifestyle. Cook and binge without guilt on delicacies like, Grilled chicken, kebabs, tandoori fish and so many other mouth watering dishes. Eat without a care about your weight and enjoy till the last morsel.
Mr. Gaurav Minocha, Head of Panasonic Home Appliances in India, is confident that this new range of microwave ovens will bring about a revolution in Indian eating habits. They are inviting consumers to eat healthy and eat conventional without any oil.
Source: Panasonicnews