Leave it to the Japanese to contrive something which equally 'cool' and practical. This time we have come across a baffling yet functional device that is touted as the 'neck cooler'. Shaped like a plastic collar with an opening near the throat region, this 'summer wonder' device supposedly measures the heat accumulated around our neck by sensing the thick, pulsating blood vessels. And, as a solution, it soothes that area with its cool air blast, which is achieved by a built-in fan.
This built-in fan can be juiced up two different power sources. When you are outdoors, working in the garden or taking a walk, the fan operates by virtue of its battery power, thus requiring no wires to operate. However, when you are inside your house, the neck cooler can be plugged in to a USB port of your computer. The USB connection can charge up the battery as well as provide power to the fan (via the conventional electric outlet through which the computer is running).
Finally, coming to its working scope, the coolness is emanated through a plate which easily surrounds the circumference of the neck. So, in this regard, the cool breeze directly hits the nape of our neck region, thus improving upon the overall comfort level. Moreover, the neck cooler does pose as an alternative to conventional air conditioning with much less power consumption. This certainly makes a case for a low-cost cooling contraption for the hard summer days to come.
To avail this product you need to spend $20.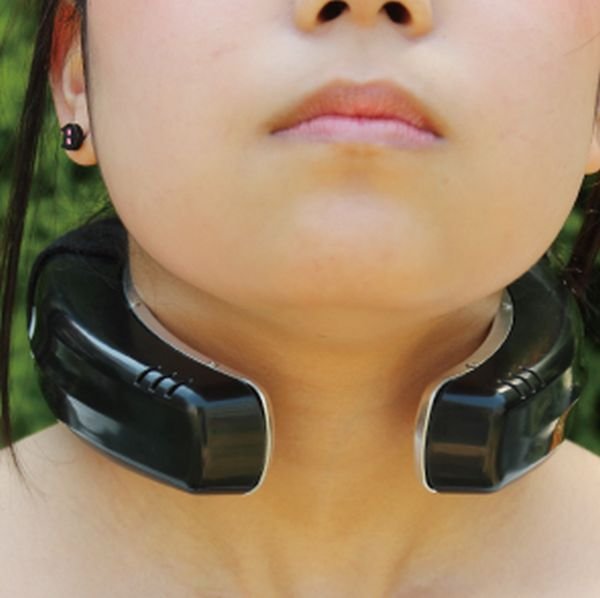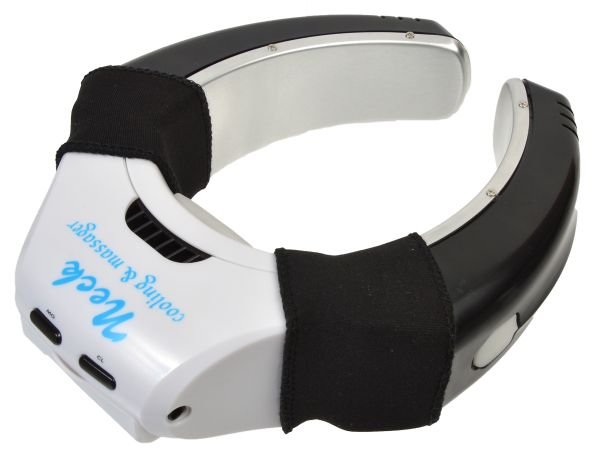 Via: Thanko