Still haunted by the enchantingly spicy fragrance of the Kentucky fried chicken even after last night's pigging out session? Well, worry not; Kentucky for Kentucky (no prizes for guessing the company is based in Kentucky) has unveiled their line of special candles that brings you the essence of all things relating to the Bluegrass State.
Of course, topping the list is – the candle product that remarkably replicates the aroma of Kentucky fried chicken.
As we mentioned before, the collection has different candles pertaining to things Kentucky-esque in nature. For example, there are products that emulate the smell of Ale8 soft drink by having actual grapefruit and lime essential oils.
Quite interestingly, there is also a Kentucky Derby candle that recreates the authentic ambiance of the horse racing event by filling our senses with vanilla-bourbon and mint aroma (thus replicating the mint julep – the traditional beverage consumed during Kentucky Derby).
However, the piece de resistance for global customers would surely be the Kentucky fried chicken candle. Well, the candle makers (headed by the Kentucky's very own Kathy Werking) have captured the glorious mouthwatering aroma of the dish by actually frying chickens in all-natural soy wax, and the complementing it with the company's secret ingredients; just like KFC!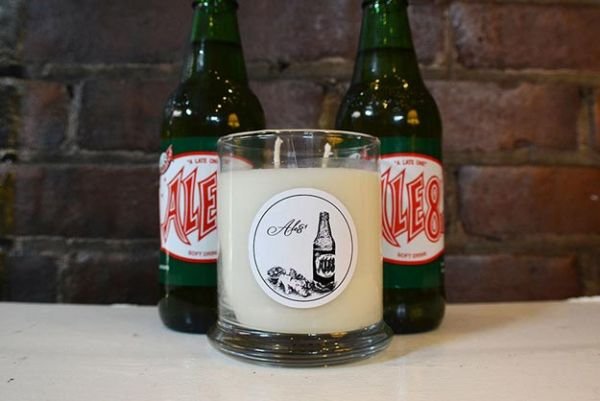 Now with the fascinating scope of the entire project, it was always expected that the candles will proudly showcase their collector's items tag. In that regard, there are only 25 candles of each special Kentucky scent, with retailing already starting from 22nd of November.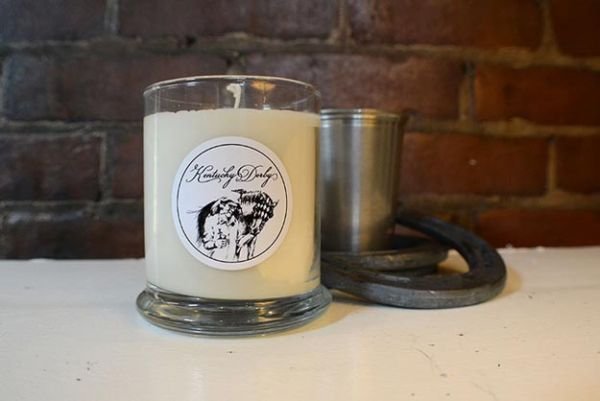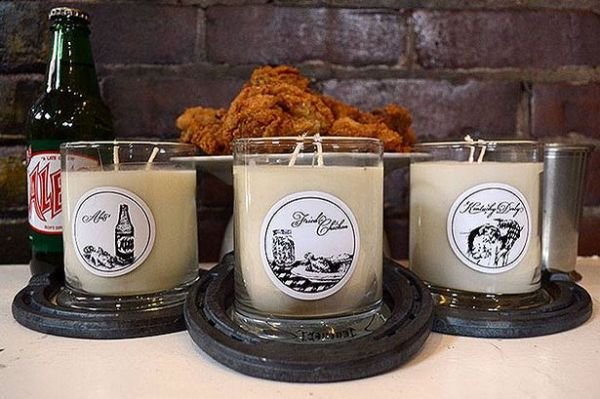 Via: Mirror