Giving a personality to an inanimate object is not always a healthy habit. However, when it comes to charming essence, one could surely make some exceptions. Well, that is the adorable case with the knit sweaters for coffee mugs.
As we can make out from the above image, the snugly fitting apparel has its details, including the vibrant mittens and front pockets. And, the good thing is – the coffee mug sweaters come in a range of nine different vivacious colors that suits your preference for a morning hue and brew.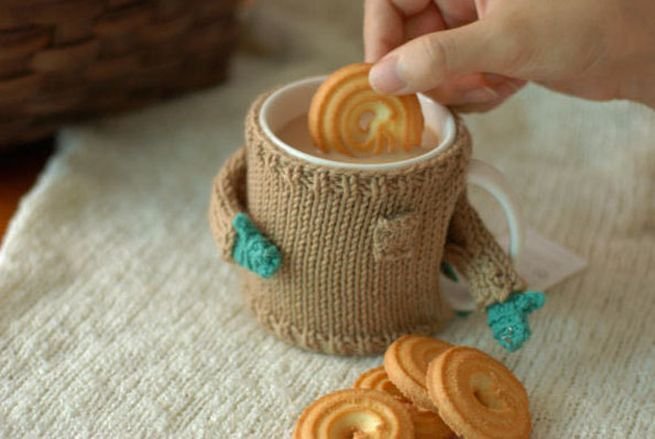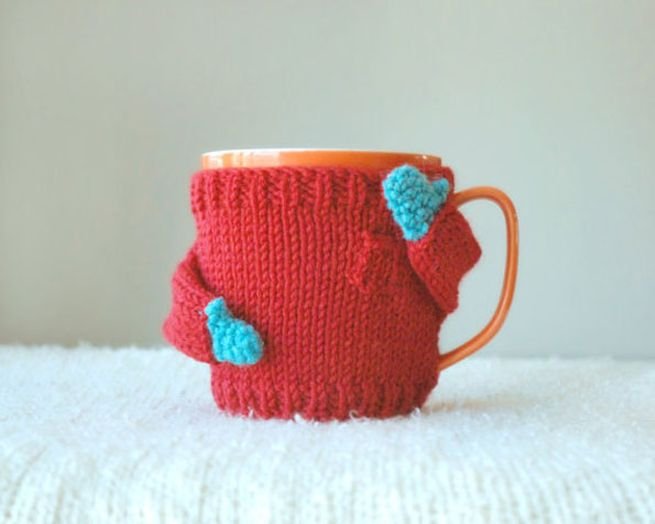 You can buy your own version from this Etsy link. And interestingly, you can also knit your own version by following their sold patterns for the coffee mug sweaters.
Price – $17.