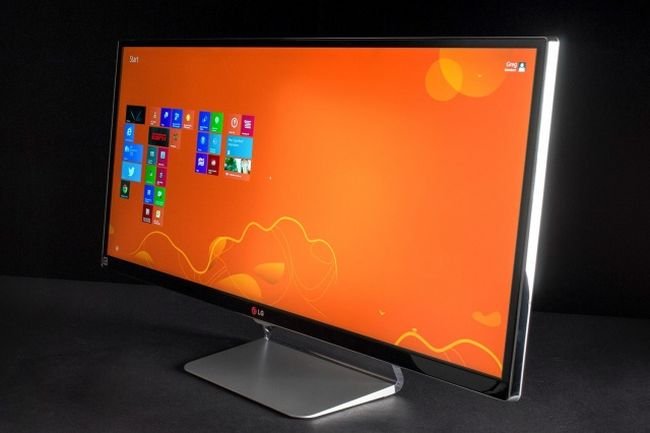 For those who are already awed (or irritated) by the various 4K TV offerings made by a slew of electronic giants, LG has decided to notch it up a level. If the reports in the grapevine prove to be true, the company is planning to unveil a 8K television in next year's CES, to be held in January.
In terms of sheer figures, the 8K panel will have a whopping resolution of 7680 x 4320, thus accounting for over an astronomical 33 million pixels. These tiny pixels will be spread over a screen size of 55-inches (when measured diagonally).
Now, the question may naturally arise – why design a 8K TV when there are only rare instances of even 4K multimedia content on offer? As a matter of fact, these scarce occasions of 4K content are available with a few Amazon and Netflix streaming – which most people find bothersome given their internet's limited speed. The 8K would surely add to this streaming predicament, since the related media files would be of much bigger sizes.
Well, in answer, LG has suggested that they just wanted to test the waters for a 8K television. In other words, they want to know if there is a potential customer base for a grand resolution television set. From our perspective, we would think – yes, people would be interested in purchasing such a product. But that would be after a few years down the line, when at least 4K has become the standard format (as opposed to 1080p Full HD in our contemporary times).
As for the current crop of isolated hi-tech aficionados, there should be more 4K content to fuel the economic juggernaut of high-resolution display tech.
Via: DigitalTrends