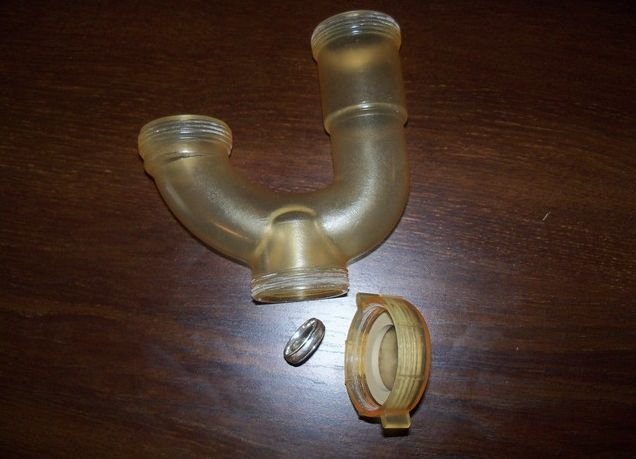 In our tutorial for replacing a drain trap, one of the first steps that was discussed entailed the unhinging of slip nuts and tailpieces; which in most cases pertains to an unwieldy affair. But what if there was a drain trap system that didn't require any mechanical tool to remove these smaller components or unclog the drain? Well, the P-Trap Drain Recovery System emerges as a solution for such clumsy scenarios with its easily accessible bottom-extending waste cap.
In terms of bearing, the entire P-Trap system is crafted from a semi-transparent piece of sturdy ABS plastic, as opposed to the more conventional albeit slightly weaker PVC. The main internal component inside this plastic body comprises of a self-sealing ring. This ring efficiently upholds its watertight credential due to the lower pressure created on the trap itself (by virtue of its effective design).
As for usability factor, this is where the P-Trap really shines with its ergonomic embodiment. The very first advantage comes from the aforementioned waste cap that can be easily accessed from beneath to reach out for the 180 degrees curvature (where most of the impediment occurs). Moreover, the cross-sectional area of the cavity is substantial enough to hold on to the items like rings and earrings, which can later be retrieved in a facile manner.
And finally, the arrangement of the P-Trap is achieved in a such a way so as to totally mitigate sewer gases and smells from permeating in an upward direction. This usage-complementing factor is further bolstered by the easy grips that require simple effort on your part to be broken and removed when replacing the drain trap.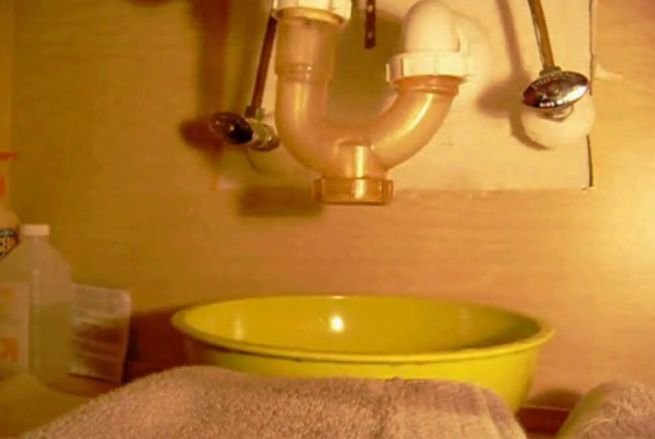 Price – expected to be around $10.