As small size companies prefers "human resources" those who are comfortable with multiple tasking. Similarly, dwellings smaller in size prefer to have furniture that can be used in more than one way as they are space constraint.
Here we are introducing you to "Palazzo Sofa Bed" which can be turned into bed from sofa when required in seconds. Designed with a full barrier around it at the top and locking points in its mechanism, this furniture item turns your living room into bed room whenever required with very little effort.
This is an awesome offering from space-saving expert Resource Furniture that not only fulfills your multiple needs but also proves it-self an unique home-decor furniture item.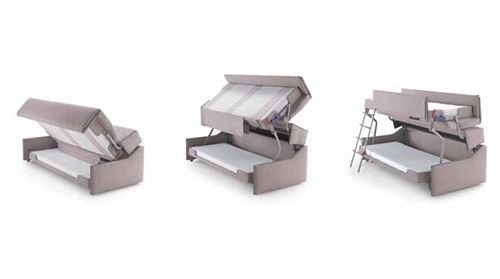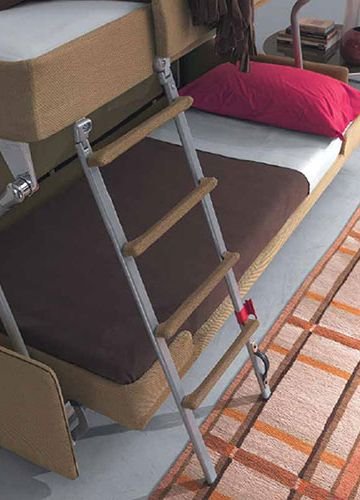 Via: Inhabitat / Resource Furniture