The Perch seems to be a wondrous product that is going to ease the space management task in small homes and offices. Perch is the latest contribution to the society by an award-winning design and manufacturing company – Urbio. Industrial designers Jared Aller and Beau Oyler are the proud founders of the Urbio. Since its inception in 2011, Urbio has come up with several organizational solutions designed to perfection for small-space living, and Perch is their latest creation.
The Perch is a vertical wall-mounting organizer that allows people to plant, decorate, and save some space in their homes and offices with limited space. The Perch trendy organizer is a set of six holders and their base plates that you are supposed to fix on the wall. Choose ideal place to hang six wall plates, fix the brackets on the wall, attach the plate, and then you can finally hang Perch holders, whose placing depends upon your requirement.
The six holders you get in the Perch set are of different shapes and sizes. Four containers or holders, i.e. Bitsy, Twiggy, Biggy, and Stumpy, as they call them are of different sizes. You get three Bitsy containers and the rest three you get one piece each. You also get a back panel named Wally that holds all containers tight with the help of the magnetic technology. The magnets used are so strong that keep containers well at place.
The installation is super easy and the looks are stylish. Perch is one product that aims to offer comfort and style altogether to its users. Whether you choose to hang in on your office wall or one some wall at your home, it is ideal to add some more space and style to your interior decoration. From magazines, craft supplies, toys, pens and pencils, to plants and herbs, the Perch stores it all.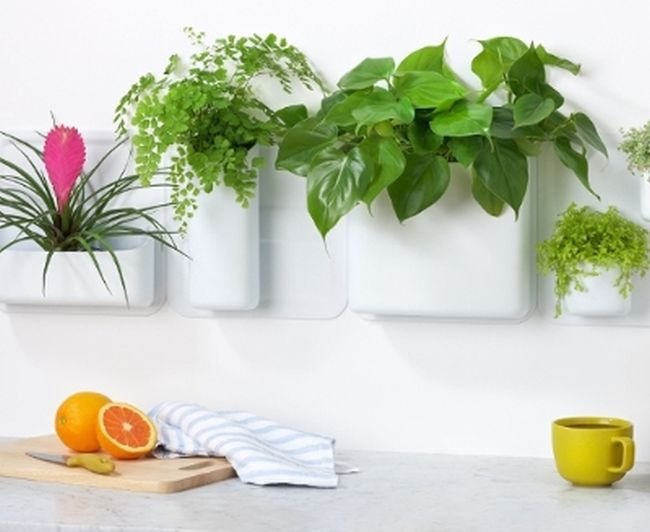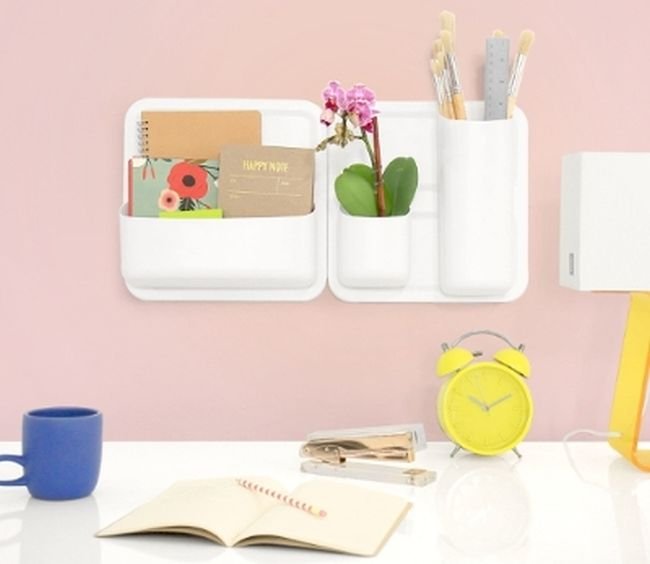 Source: Prnewswire /Myurbio