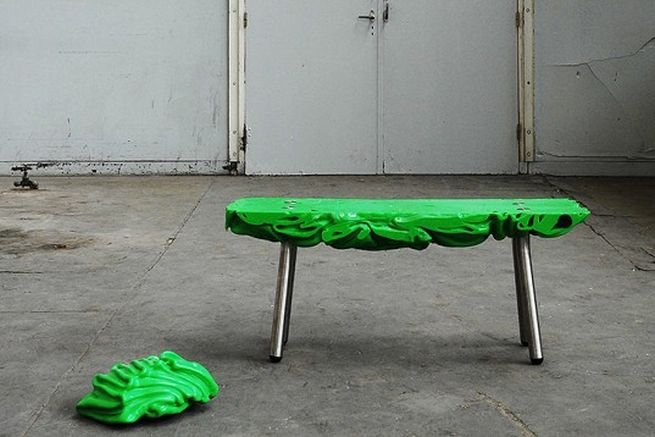 We often see that remains from factory floors are simply dumped considering it as of no further use. If we give our attention on optimum utilization of such remains we will find that there are many ways where this waste can be utilized.
Ruben Thier who is Dutch designer, who deeply thought on these lines and designed organic furniture from plastic waste and other material recovered from factory floors.
He worked on this creation by utilizing every single minute that he got from his working hours in factory and even used factory machinery to accomplish this recreation.
Via: Inhabitat