We are not exactly uninitiated, when it comes to the realm of multi-functional furniture. But in accordance with the trend, most of these furniture items are conceived for household spaces, like living rooms. However, Chaise Renversée (or the Reversed Chair) from architect and designer Pierre-Louis Gerlier, brings the multi-purpose scope to your very work-space (or office), with its capacity to be used as a desk, as well as a ground-level sofa.
To that end, the name 'Reversed Chair' itself comes into significance – given the 'reversible' nature of the furniture item. In its default mode, the design can be used as a conventional work-space desk. But this desk can be overturned to reveal a sofa from underneath, with the precise contours incorporated to support your entire body.
This sofa accounts for a ground-level height, while the extensive headrest can convert the entire furniture into a personal cocoon (if placed correctly). And furthermore, in case, you need to revert to a table-like surface for those after-office hours parties, just flip the sofa back to the desk form. On aligning this component along the wall (without the chair), the desk is transformed into a groovy counter-top for keeping your snacks, deserts and drinks.
Finally, coming to the commercial scheme of things, the Reversed Chair is currently undergoing crowdfunding on the online platform of KissKissBankBank. The goal of the project is to raise 11,000 euros – of which over 7,000 euros are already pledged.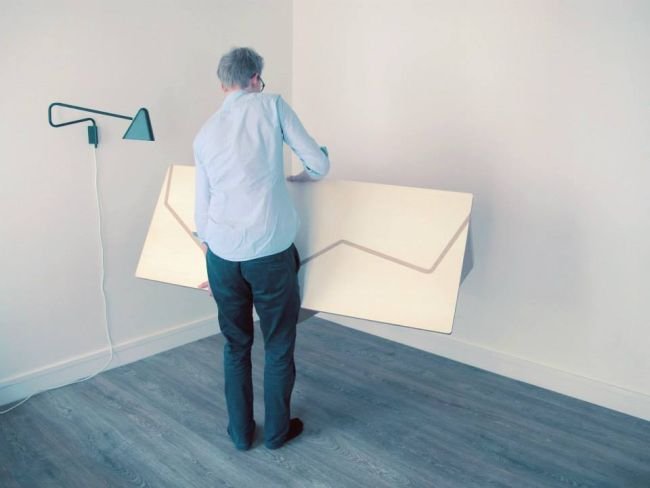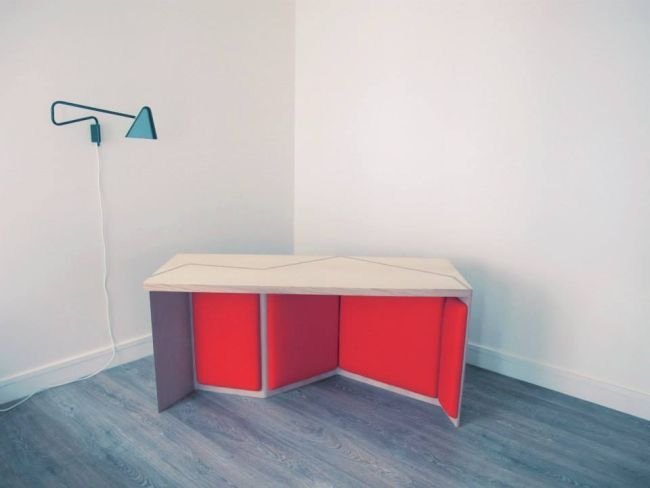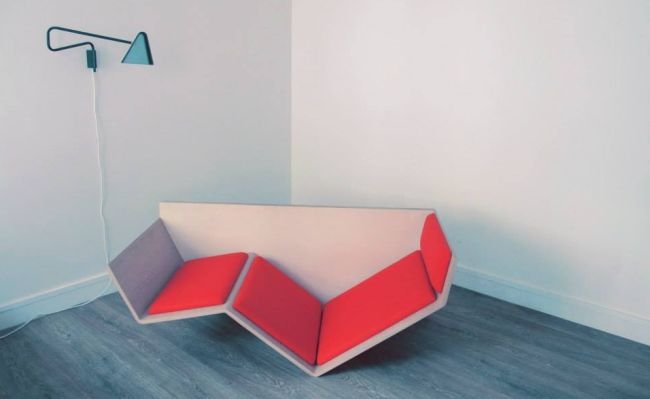 Check out the video, which aptly demonstrates the multi-functionality of the Reversed Chair in a stop-motion manner –
Via: HuffingtonPost