We have always said – the daily used solutions must be born out of simple contrivances. This dictum is aptly proven by the 'Shoot N Shake', a bantam scooper with an integrated funnel mechanism that allows you to easily scoop and dispense various types of powders.
In other words, say your heartfelt goodbyes to those messy occurrences, when you try to fix up your baby's food formula or when you greedily snatch yet another spoonful of the hot-chocolate powder from the jar.
As expected, the working scope of the Shoot N Shake is pretty simple. All you need to do is scoop up the powder and position it over the container (or bottle). There is a separate lever by the side of the funnel, which on pressing releases the powder safely (through the hollow funnel) into the container.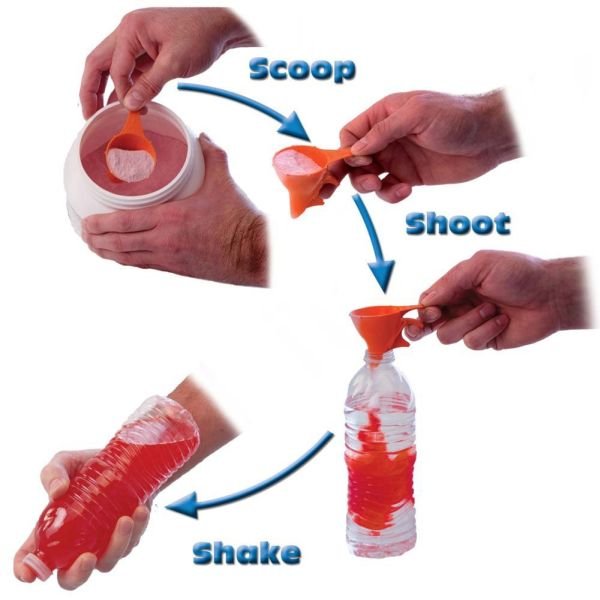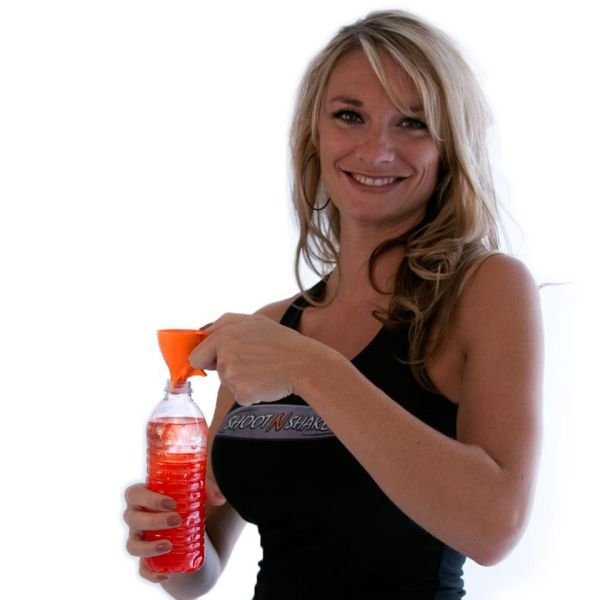 Price: $4.99
Via: Thegreenhead  / ShootnShake