When it comes to eccentric architectural compositions, the Far-East is the place to be. A few days, ago we talked about the Upside Down House. And now, we have come across an imposing full-sized construction that entirely mimics a vintage Rolleiflex camera. The incredible structure is named as the Dreaming Camera, and was built by a South Korean family alongside their regular dwelling, to showcase their unabated love for photography.
Of course, a whimsically built landmark without its benefits would indeed be ludicrous. Well to that end, the Dreaming Camera actually functions as a full fledged coffee shop which presumably does attract a lot of customers and tourists alike.
Consequently, the interior of the commercial building also boasts of a contemporary setup with lots of smaller (much smaller!) camera replicas and photography themed objects. The Hobbit Hole-like round windows (for the 'shutters') further complement this quaint ambiance, by providing photo-worthy glimpses into the idyllic countryside with winding pathways, farms and hills.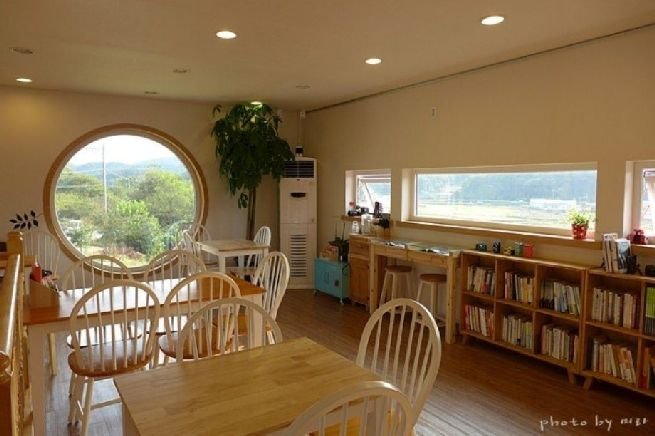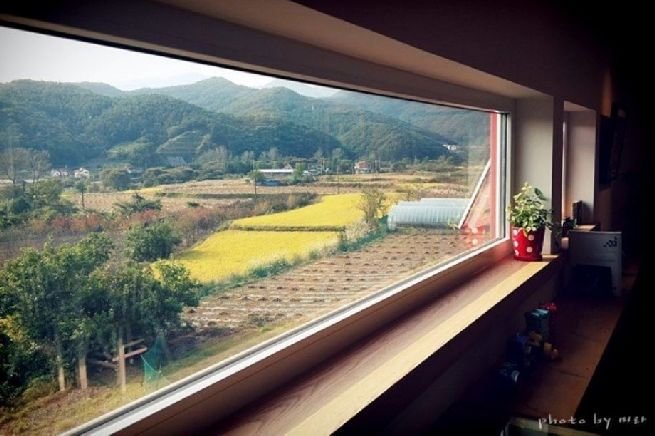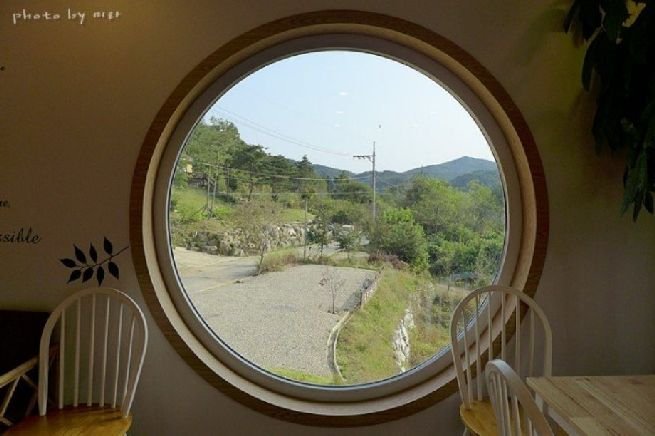 Via: TheChive