Animals in the form of motifs, small trinkets and pieces of art always manage to bring warmth to a home. Try these simple ideas to make your home look more pleasant.
1. Use upholstery in different prints and shades, to add the forms of animals like deer and bulls to your walls in the living room or the corridor.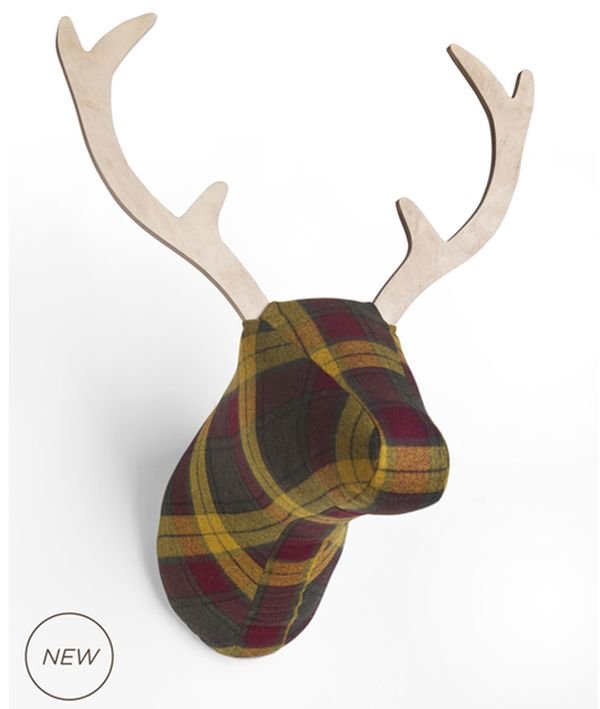 2. A small puppy on your bedside will always bring a smile to your lips. And it also serves as a small light.
3. Try this night-light in the form of an owl for your guest bedroom. The owl adds a mystery and drama to the corner this light is installed in.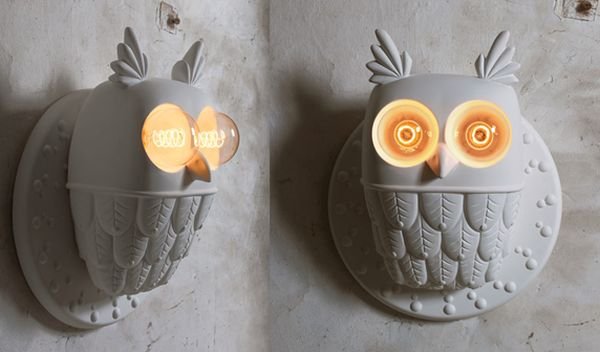 4. Add a South American touch by placing Llamas on your coffee table. These elegant animals look so stylish and apt.
5. A pup with a light is so very delightful. The modern design makes it an eye catcher.
6. Bring the wilderness home with these stags on your writing desk. The design with sharp cuts and detailing is sure to catch the eye of one and all.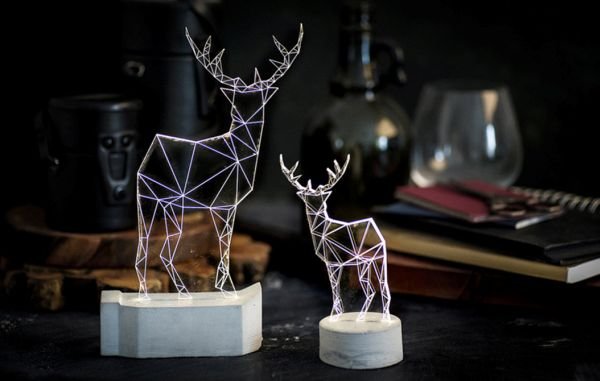 7. Your sideboard is all set to be protected by a wild cat. This lion in white looks absolutely gregarious and wild.
8. A bunny in brass, is ever so classy and chic. The finish in brass and the smooth design makes it very impressionable.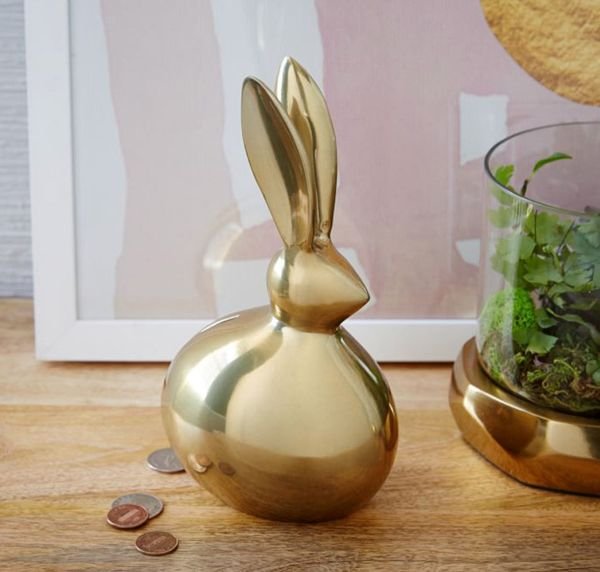 9. The Dodo bird will become the center of attention for your kids, for sure. The bright orange color is sure to brighten up your interiors.