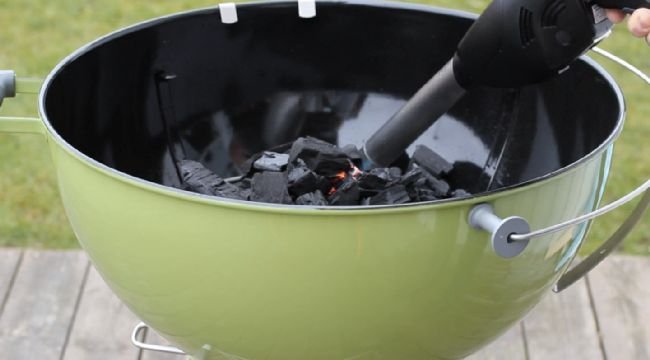 You may be pardoned for thinking that the Airlighter is some form of a very advanced blowtorch designed for those highly technical yet heavy projects. But in reality, this beast (from Bison) is a state-of-the-art lighter for safely starting fire in any scenario thrown at it – BBQs, campfires and even those hefty wooden fireplaces.
Branded as a portable air-driven fire lighter, the boisterous contraption has the credentials to achieve a thick 4-inch tongue of pure flame that has a temperature of whopping 2,600 degrees Fahrenheit. This hot jet of fire can instantly ignite both charcoal and wood alike. But the working scope is not over with just the igniting scope; the Airlighter's internal fans then take over the ambit to deliver the much needed airflow (oxygen) for effectively spreading the flame over the expansive pile.
The patent-pending technology behind this potent aspect is known as the F3. When translated to figures, the Airlighter with F3 has the capacity to inflame the coal in under 10 seconds, bolster the fire to a high-heating force in under one minute, and make your charcoal ready and primed for cooking in just under 6 minutes.
Such powerful features are complemented by both usability and ecofriendly attributes. To that end, the Airlighter totally eschews the need for heavy doses of lighter fluid that has a tendency to imbue its 'unsavory' taste into your cooked items. Moreover, the portable device also upholds its high safety credentials with a child lock switch that prevents those cases of accidental ignition and an advanced air-cooling barrel that keeps the lighter's temperature manageable to handle.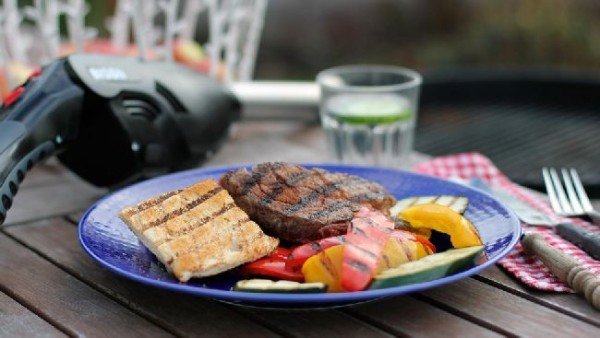 So, if you are sufficiently impressed, you can place your own order at the product page, for a price of $99.95.
Via: DigitalTrends