A cube is generally considered to be the most basic structural denomination in a balanced furniture conception. The ingenious designers from Studio Pang have take advantage of this 'primal' effectiveness of geometry to contrive their nifty creation. The end result is the Cubico collection of outdoor furniture (for Italian brand Déco) with its flexible assembly of adjustable cube modules.
The dedicated support offered by a simple cube form is harmonious and efficient at every angle. The Cubico collection builds upon this scope of simplicity and efficacy with the arrangement value of the modules. In essence, users can assemble and organize the cubes in accordance to their preference, thus giving birth to an ever adapting furniture system. Consequently, the multi-purpose items can range from chairs, stools to ottomans; all arranged by the user for the user.
This intrinsic ambit of flexibility is equally complemented by the structural credentials of the cube modules. In this regard, the components are crafted from stainless white varnished aluminum frames that are embellished with high-quality Burma teak. These materials hint at both elegance and minimalism, two of the most crucial visual features that should form the cornerstones of any modern outdoor furniture system.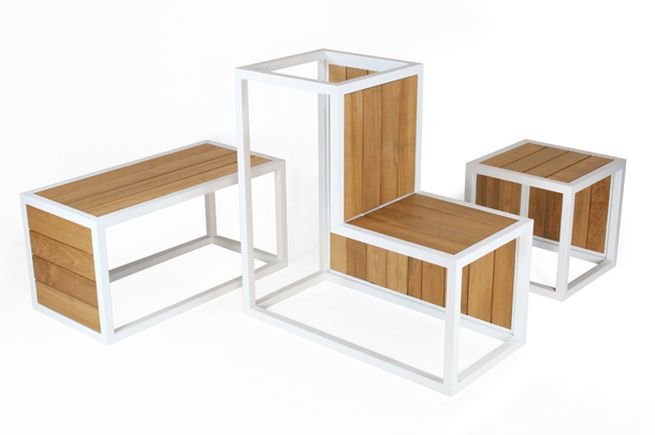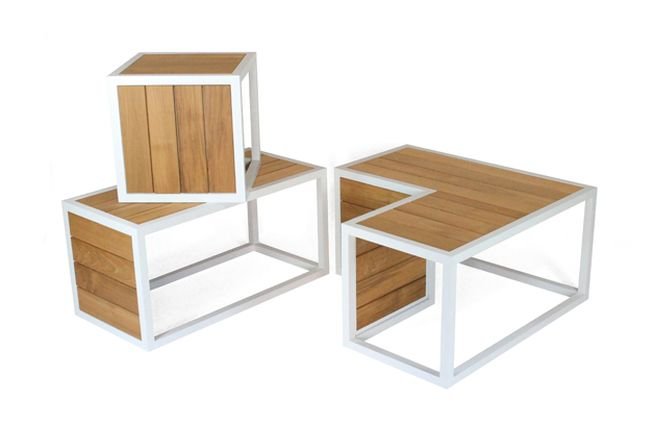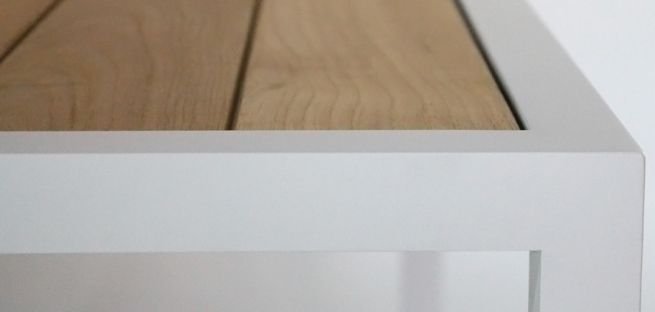 Source: DecoDecking