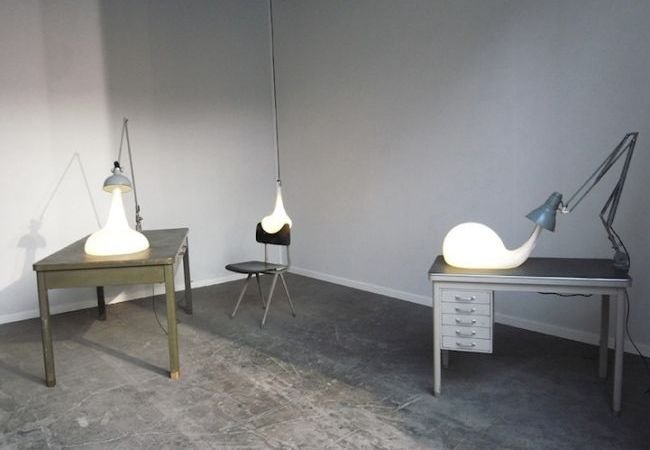 Looking like ginormous drops that have lovingly hung on to their point of dispersal, the aptly named Lazy Light Bulbs (by Pieke Bergmans) are seriously sloth-like in their design. Of course, as we all know – lazy doesn't always equate to bad; and these lamp designs have taken advantage of that facile scope to account for their 'suspended' credentials.
The end results are quite impressive and rather classy, especially with the fluidity of the bulb forms. Anyhow beyond heavy symbolism, Bergmans has opted for a lighter note regarding his work. In fact, according to the creator – the lamps have 'melted' due to the affliction caused by a 'Design Virus'. He continues on by saying –
[The lamps] have taken on all kinds of forms and sizes you wouldn't expect from such well behaving and reliable little products. Nevertheless, they seem to be enjoying their new free existences.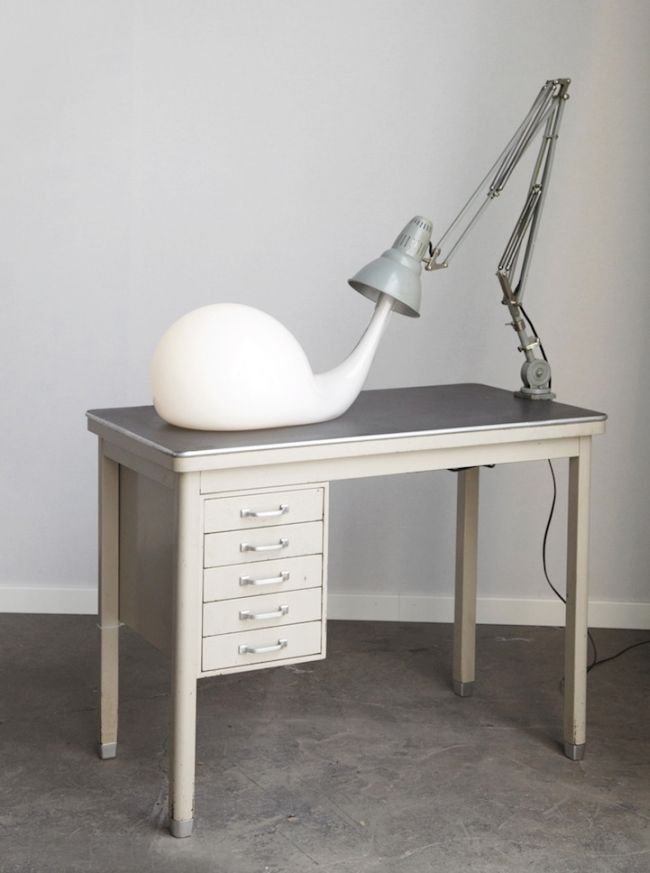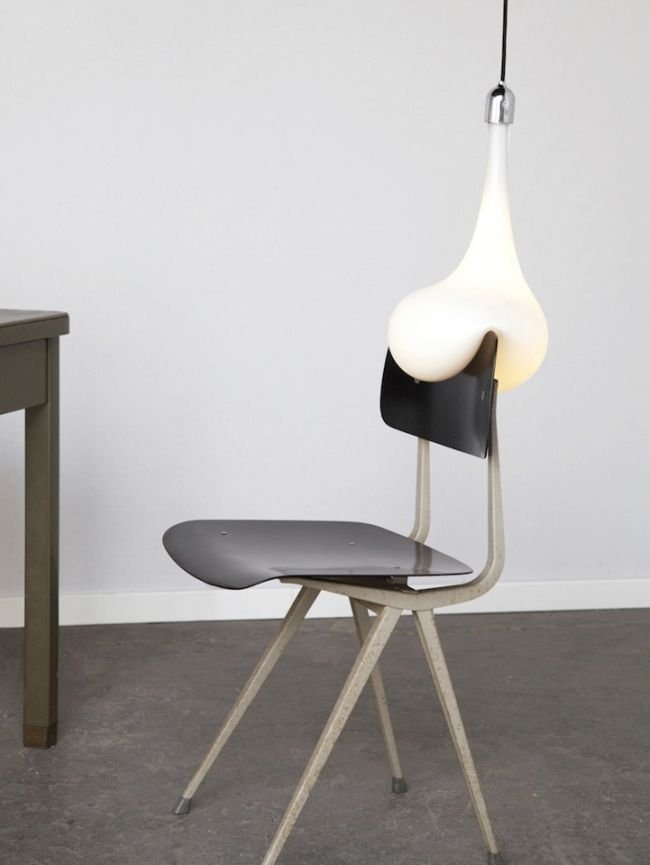 Via: MyModernMet