We have harped about forks that dispense aromatic flavors, and we have prattled about forks that warn us against consuming too much junk food. But what about a simple fork that also allows us to cut through our food items like a knife? Well, the aptly named 'Knork' (from Ippinka) perfectly fulfills this practical quotient with its novel beveled design.
The beveled edge is not exactly sharp as per the definition; however the ultra-slim cross section is fine enough to easily cut through food items, be it a steak, a toast or a fruit. This makes the Knork safe enough to put inside our mouth, while also coming in handy for tackling those 'solid' dishes.
The usability factor of the forged stainless steel fork is however not just limited to its cutting credentials. The Knork also boasts of an ambidextrous design, with its expansive holding platform providing the user with the much needed leverage to easily cut through your veggies, meats and fruits.
Furthermore, the Knork 'Place Setting Set' comes with other spoon types, including a teaspoon, a place spoon, a salad fork, a place fork and a place knife.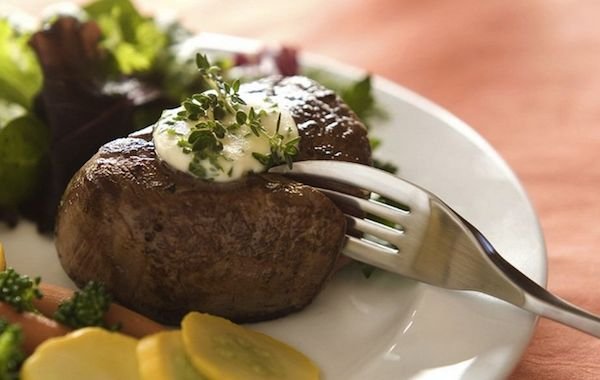 Dimensions – 7.6-inches (length).
Price – On request. For more details, please check out the product page.