You can easily create a great gaming space for the whole family – plus your friends – if you have a room going spare in your house. Nowadays, both electronic computer and tablet-based games and old-fashioned physical ones are popular, so choose a mix of both.
You should install comfortable seats and some decorative touches like photographs or retro board games on the walls, and then you can think about the games themselves.
1. Casino games: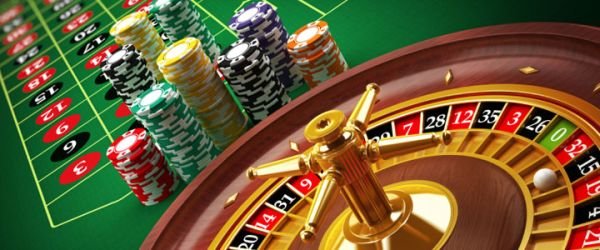 These are a lot more widely played these days, mainly due to online casino sites like Lucky Nugget casino and buying a poker table will let you organize poker nights with grown-up friends. You could also consider looking for a fruit machine or mini roulette table, if you have the budget for these kinds of items, as they look fantastic and provide lots of fun.
2. Darts board:
If you don't have lots of space in your gaming room, a dart board will provide hours of fine adult gaming without requiring much in the way of space. They also make a great piece of decoration and you could even opt for an electronic darts board, if you want something a bit more modern than the standard bristle ones.
3. Xbox One games console:
Nowadays, a cutting edge games console is a must-have for a truly complete games room. Choosing the Xbox One will definitely fit that bill, letting the whole family have sessions playing wide range of games. This is a great games room option for those who want something their entire family can use together.
4. Ping pong table:
Although a lot of people pick snooker or pool tables for their games rooms, choosing a ping pong table instead will be better if you are limited in terms of room – as most of them will fold up to be stored when they aren't being used. Plus, they make for great, all-action family gaming fun when they are being used.
If you select any of these games choices for your room, you will end up with a gaming area that you – and your family – will not want to leave.