There is something about skateboards that surely tunes up a designer's imagination. In this regard, we have seen numerous novelty items made from skateboards that dot the vast realm of the internet; and the latest conception to join the ranks is an ingeniously crafted DIY skateboard shelving system.
Made for his 10 year old son, the simple up-cycled project by Brook Wilhelmsen from BeingBrook entailed two thrashed up skateboards and four brackets that are inconspicuously fixed to the wall surface. The re-used skateboards are presumably mounted atop these brackets, thus giving them sufficient support to be used as conventional shelves.
We also like the unadorned, 'dirty' look of the skateboards. This unpainted, rudimentary essence surely does go well with the room decor of a 10 year old.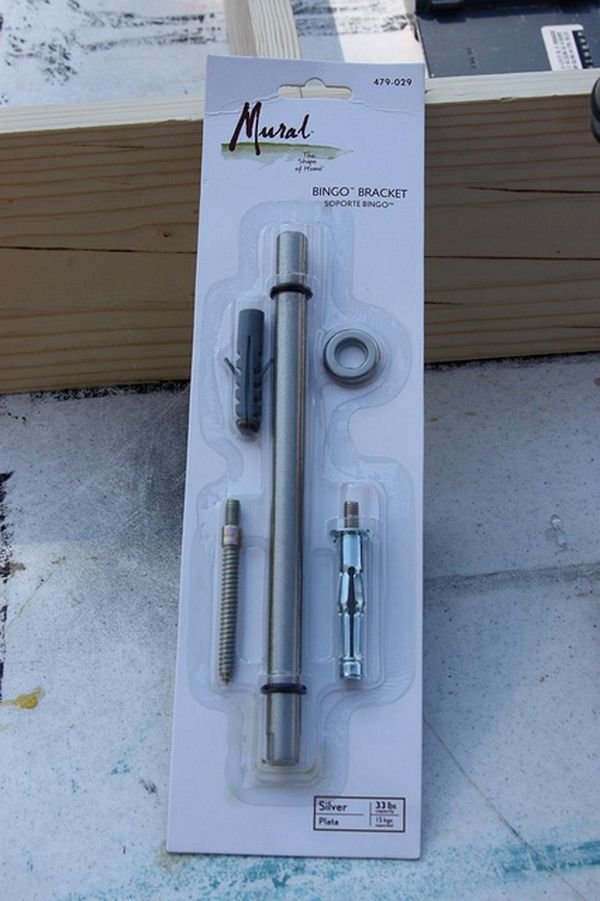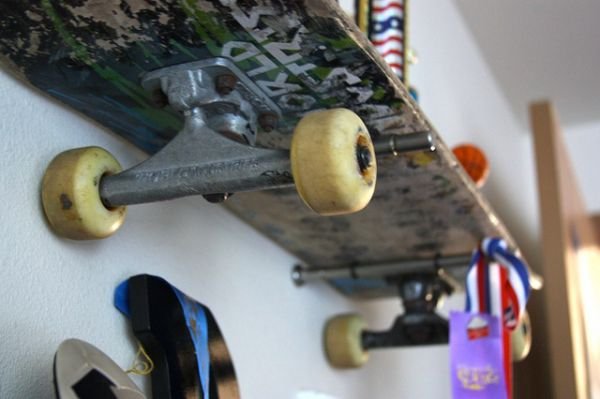 Via: Earth911