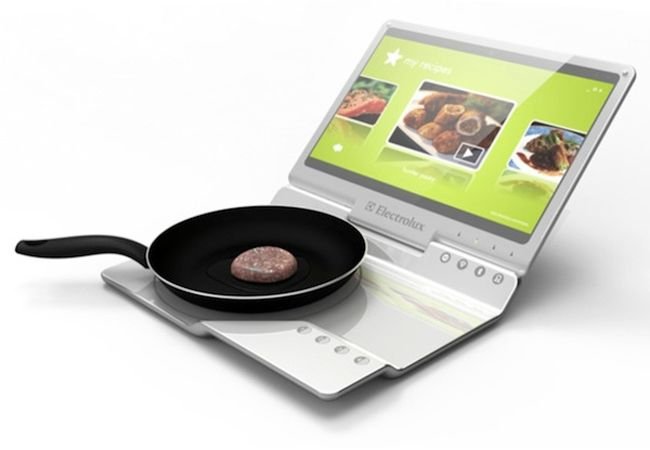 Back in January of this year, Whirlpool gave us a taste of an interactive kitchen. And now, designer Dragan Trenchevski has furthered the core concept albeit with a compact form with his Electrolux Mobile Kitchen Concept. As we can make out from the image, the conceptual design pertains to a fully functional laptop that also incorporates a cooking component in place of a regular keyboard arrangement.
Supposedly inspired by the portability and connectivity of small notebooks, the Electrolux Mobile Kitchen Concept is envisaged as a mobile device that can be used in outdoor camping scenarios as well as in familiar home kitchens. The designer has looked forth to take advantage of the current internet-based services that can potentially aid in your cooking sessions – with interactive recipes, videos, tutorials and social communication tied to the community hub of electrolux.com/EMK. All of these features can be easily accessed through the touchscreen display of the laptop.
As for the actual cooking side of affairs, the integrated 'stove' will feature a 4-tier induction cooking component, which will be complemented by a cutting board. And while we are surely enticed by all the 'immaculate' placements of the pots, pans and electronics – one should remember that the Electrolux Mobile Kitchen is still in its nascent conceptual stage. However, the fascinating design does shed some light into the possible future of kitchens where cloud-based services will go hand in hand with food preparations on-the-go.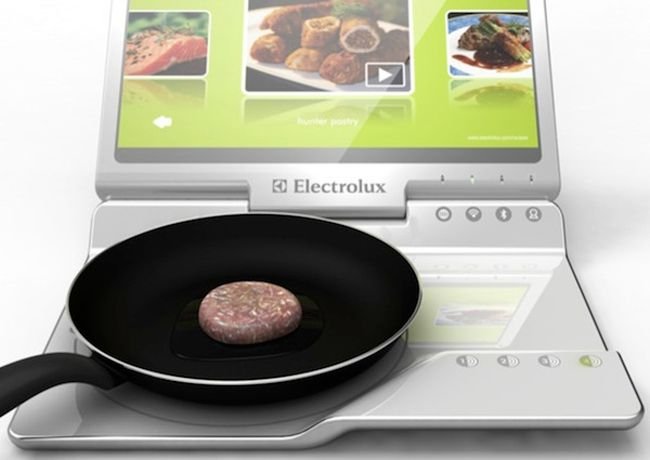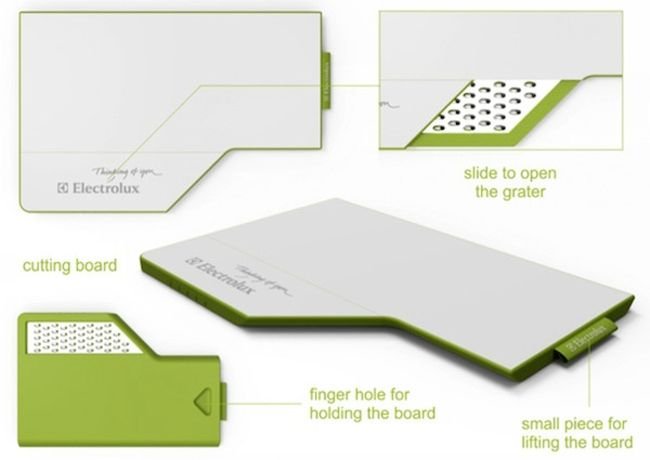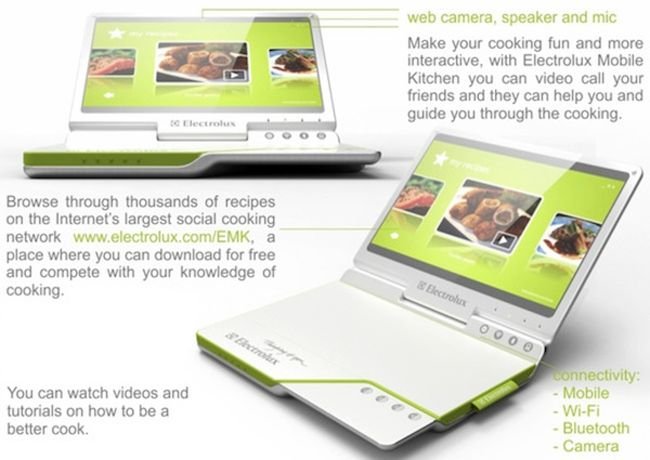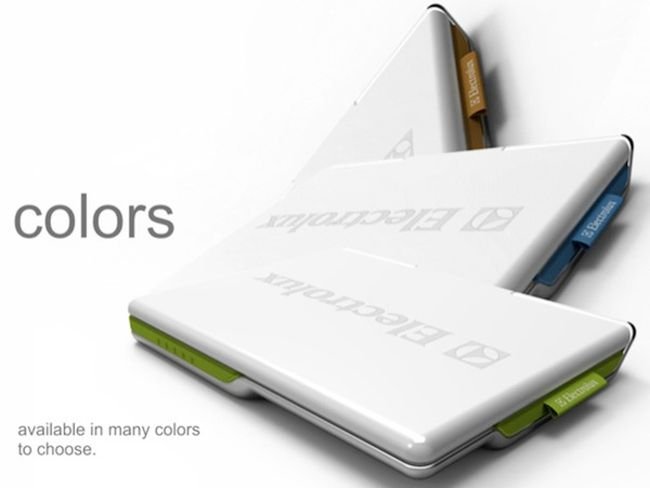 Via: DesignTaxi