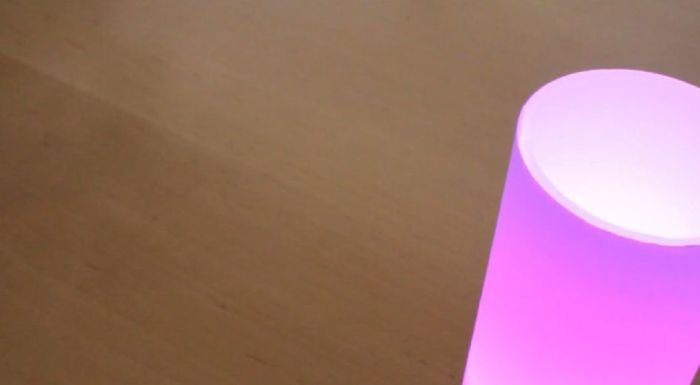 Lights are only for lighting, right? Wrong! The aptly christened Place Lamp (by Sam Stubblefield) changes the game with its ability to keep track of you when you are not in office. Now, many of us may be perturbed with this 'big brother is watching' scenario. Well, worry not, as the lamp only visually indicates your location; it doesn't make the dreaded phone call to your dastardly boss.
It happens many a time when co-workers (and bosses) incessantly knock on your office door, only to find out that you are not there. The Place Lamp traverses such oddly embarrassing scenarios by connecting with your smartphone and tracking you via GPS. As a result, the cylindrical WiFi-connected specimen automatically knows about your whereabouts, and communicates that info through its changing colors. And, in another way, this form of visual communication might also come in handy during emergencies concerning safety.
As for the working scope, you can set the color to change to blue when you are out of your native country. Similarly, the light contrivance is illuminated with a orange hue, when you are in the vicinity of your workplace, but not in your office.
The Place Lamp can also be used in a visual scope when you are inside the office. It changes to an alerting red shade on the the arrival of an official email, while it twinkles with tepid pink whenever your spouse/partner calls you on the phone. However, the most practical feature is arguably its bright white light that can be utilized in a conventional manner when working on your desk.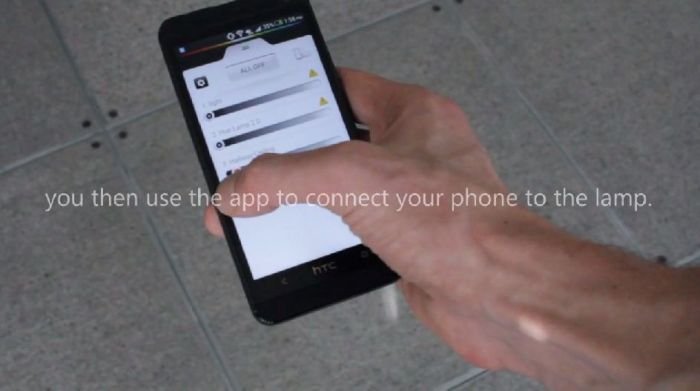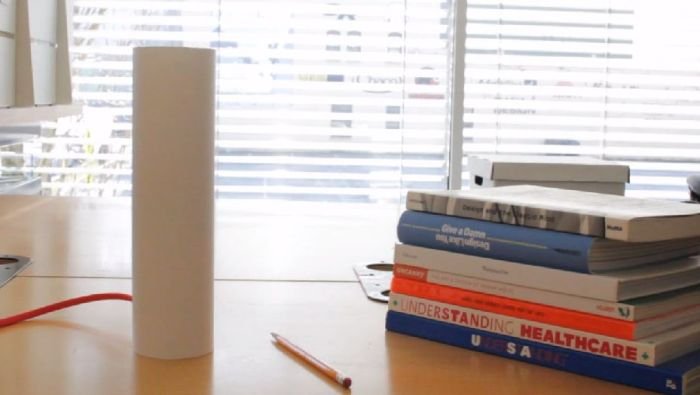 Via: Trendhunter