Given the day's association with mirthfulness, we have decided to cover our traditional 'weird and fun' conception of the week on Christmas itself. In this regard, we have come across an eccentrically crafted resin bust that mimics the great 'Che'. Now this might ruffle the feathers of some pseudo-die hard revolutionaries. However, since the image of one of the exalted personalities of 20th century has already been commercially 'milked' by innumerable t-shirts and accessories, a full fledged bust of him (or actually an ape dressed like him) seems like the least of all transgressions.
This 'Che Ape' is actually the brainchild of Thailand based designer studio Outsiders Collective. In fact, according to them the fully handmade conception was inspired by:
…the belief, the ideal and the fight for social justice of the greatest artist of the world – Che Guevara.
However, beyond the symbolic gratitude, this oddball yet amusing bust would make a great addition to your already avant-garde home decor. So, before you start gawking at the intricacies of the deft detailing (including the ubiquitous beard, military cap and the cigar), we should delve into the technical parts of this bust.
The dimensions of the bust come to 15-inch (height) x 9.5-inch (width) x 9-inch (depth). As for its commercial attributes, the statue comes in three variant painted models: white, grey and black. And finally coming to the pricing, each of these models would set the potential buyer back by around US $290.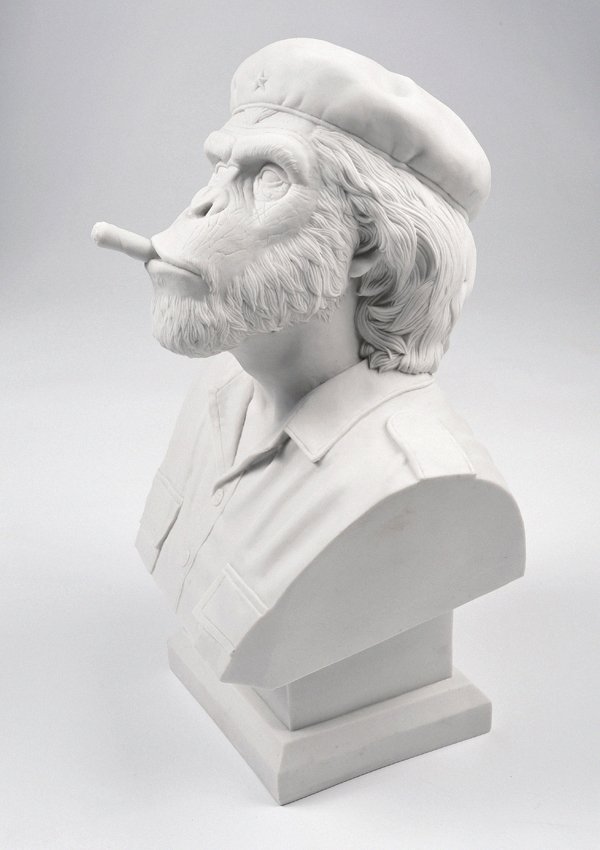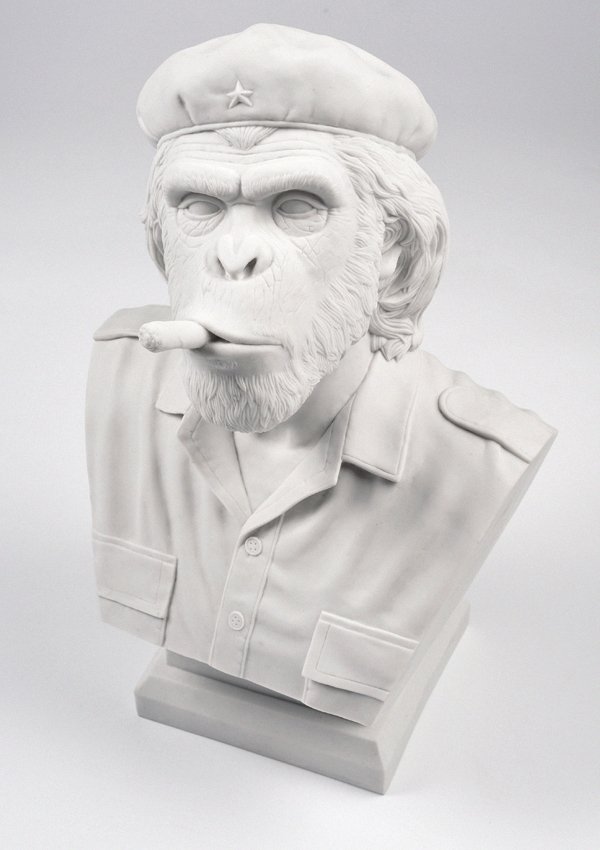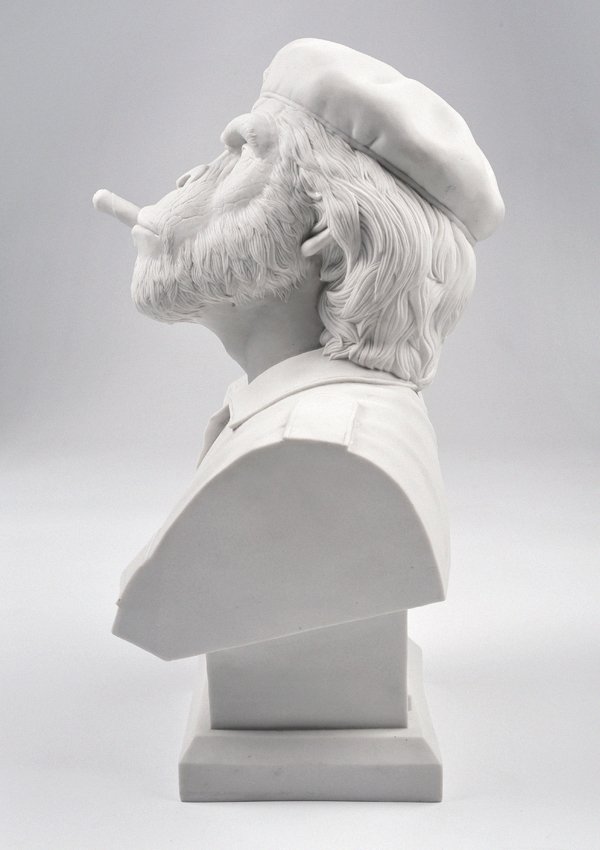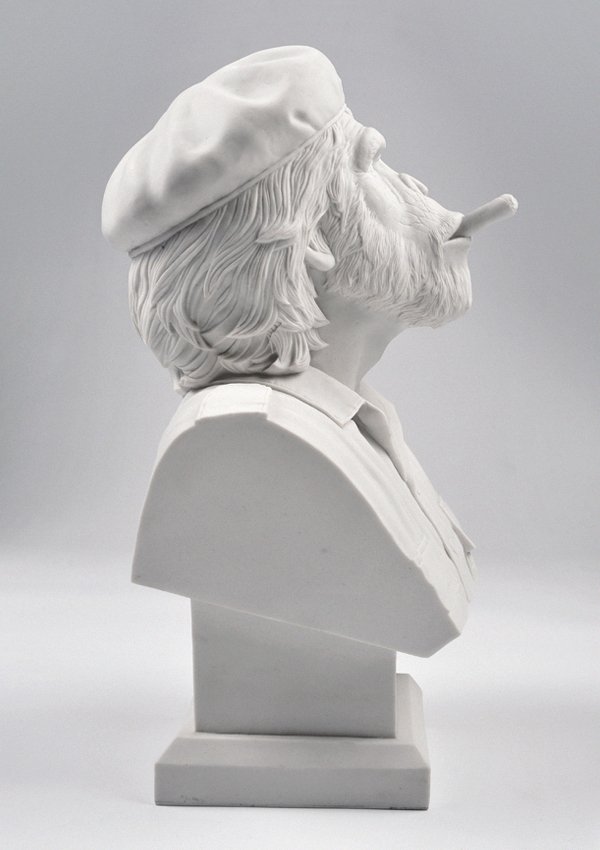 Via: Outsiders Collective