Tea bags and manure surely do not go hand in hand, or do they?! Well as it turns out, Old Mucker Fertilizer Tea Bags make it possible with their whimsical yet nifty designs that mimic…well, tea bags!
Billed as "natural, biodegradable, sustainable fertilizers", these hessian bags are appropriately filled with chemical-free components that are 'wholesomely' harmless to the environment. In fact, the eco-friendly nature of the Old Mucker Fertilizer Tea Bags extend to the realm of recycling, with the bags being upcycled from a coffee supplier.
As for the nutrients of the much touted fertilizer packs, each bag type pertains to variant constituents that are tailored to growing specific plant (and even plant components) types. For example, the Triple C: Classic Comfrey Cultivator has potassium content that is conducive to cultivating flowers, fruits and even seeds. On the other hand, the Triple T: Trusty Tomato Tonic filled with sheep muck (with high potash content), is perfect for growing tomatoes, beans and root types.
The usability criteria is also very simple, with the fertilizer requiring only a dash of water to be keyed up – for providing nourishment to your home plants and crops. And the great part is, Old Mucker Fertilizer Tea Bags are literally 'dirt' cheap with a price tag of £6 (around $10) for each bag.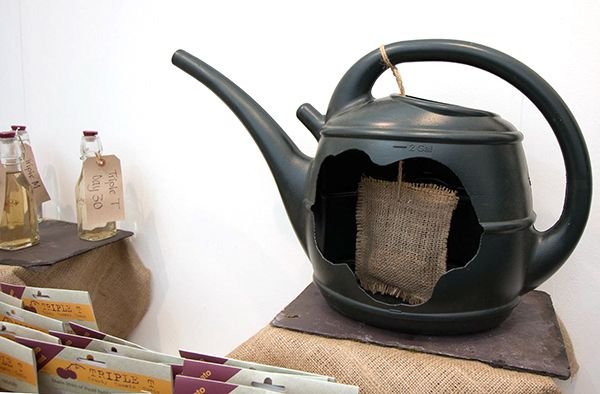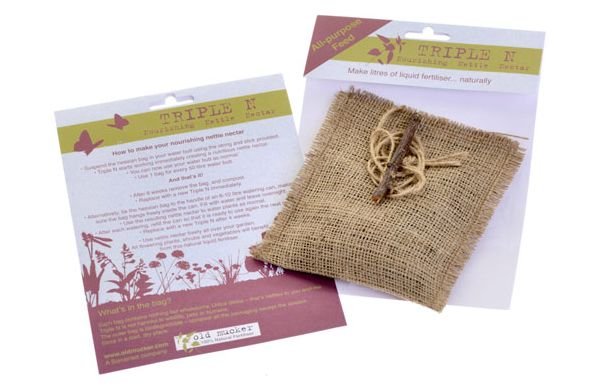 Buy different bag types from the product page.