The predicament with daily consumed food items is that most of them are 'perishable' with very little shelf life. Of course, given their requirement for our regular nourishment, we don't think twice before splurging our hard earned money on such grocery stuff in the supermarket. But on the brighter side, there are some simple 'domestic' methods by which we can actually elongate their shelf life by a few days. So, without further ado, let us check out ten such easy yet ingenious tips that makes your grocery food last longer.
1. Using Cling Wrap for keeping bananas fresh longer
Bananas are one of those perishable items that can go wrong within a matter of three days. However, a solution has been making its rounds around the news and internet spectrum; and that entails – physically applying cling wraps around the 'crown' portion of the banana bunch. This wrapping should be the size of your fist and also should be tight so as to mitigate the effect of outside air on the crown. If done correctly, the trick can easily extend the banana bunch's shelf life by 3 to 5 days.
2. Onions kept in tights should last for more than 6 to 7 months
This tip may seem to be eccentric, but it is touted to be certainly effective. According to sources, if you keep your onions in a pantyhose, they should last beyond six months (and even eight months in some cases). The process calls for putting your store brought whole onions into a pantyhose and then tying a knot for each onion. Well, for people who are a bit turned off by this tip; they can also opt for paper bags instead of pantyhose (as the core idea is to provide a breathable environment for the onions). Plastic bags on the other hand can lead to harmful effects on onions, like molds and sprouting.
3. Adding butter on the side of your cheese can make it last longer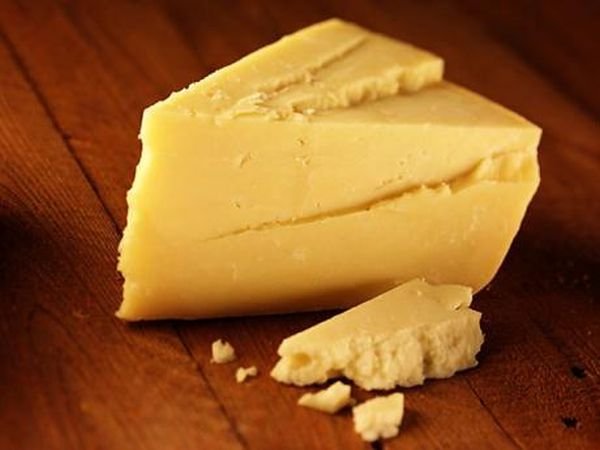 It is not often that we can put butter and cheese in one sentence – but this simple tip allows us to do exactly that. The greatest threat to the taste of cheese is its drying out. However, if we brush a dab of butter to the sides of the cheese, the transparent layer acts as an air-tight barrier. This prevents the atmosphere from directly reacting with your cheese. Furthermore, also be sure to wrap this 'butter brushed' cheese piece in a wax paper (and store it in a paper bag) and then keep it in the warmest part of refrigerator.
4. Mushrooms stored in perforated bags increase their shelf life
Most purchased mushrooms come in packets that instruct us to transfer them to a paper bag once we have opened the commercial packaging. But rigorous testing done by TipBusters has revealed that the best result is actually achieved by wrapping your opened mushrooms in a paper towel, and then keeping them inside perforated plastic bags. According to the testers, we can also opt for glass bowl containers and then covering their top with perforated plastic wraps (we can achieve by just jabbing holes on a regular plastic wrap).

5. Storing milk properly to increase their consumption period
Many of us make the mistake of keeping our milk cartons in the refrigerator doors. But the core temperature of a fridge is always lower along its shelves, and that is where the milk should be stored. And, since we have brought up the subject of properly storing milk, we should also take care that the milk is kept away from cooked food, as it has a strong tendency to pick up the odor. Moreover, it is always practical to buy smaller containers of milk, given the average shelf life of pasteurized milk is just three days.
6. Celery stored in foils to make them last longer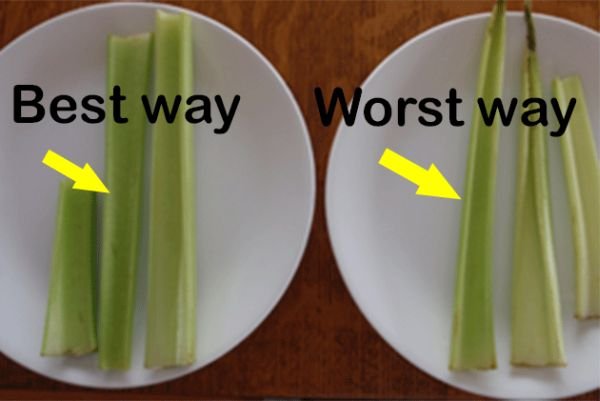 While there are numerous tips floating around the net on how celery can be kept upright in a container with some water at the bottom layer, the process is ultimately found to be cumbersome (as the stored celery stalks grows in their girth, thus making it difficult to keep them in the fridge). On the other hand, a pretty effective and easy way is to wrap these celery stalks in a tin foil, thus credibly minimizing their rate of decomposition. We can also go the previously mentioned 'mushroom way' by storing them in dry paper towels and then keeping them in perforated plastic bags.
7. Tomatoes should be kept in room temperature instead of fridge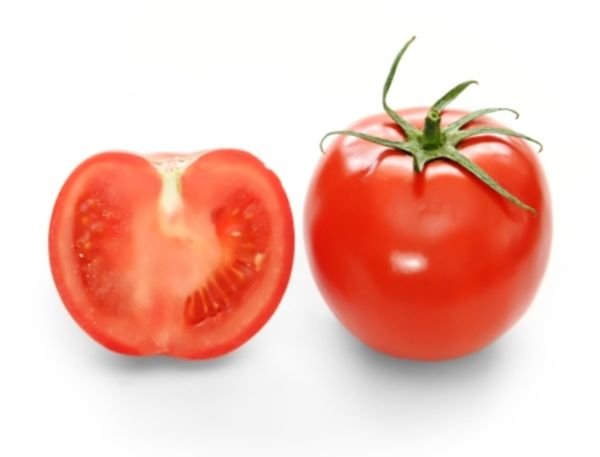 Most of us make the mistake of storing tomatoes in the lower part of our refrigerator. However, testing and researches have actually shown that tomatoes stay fresh for a longer period when just kept on counters. The under-ripe specimens can be stored along window sills to accelerate the ripening process. And quite interestingly, there are other grocery items that also correspond to a longer shelf life when kept in the open – like, melons, potatoes, onions, garlic and various types of nuts.
8. Berries drenched with vinegar solution should last longer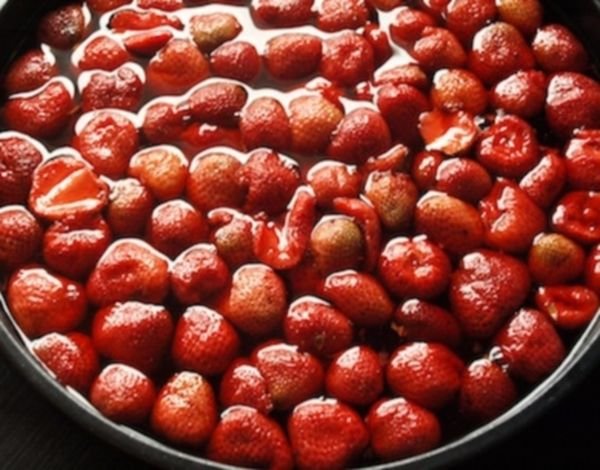 We once again come back to fruits, and this time we have an easy tip for keeping your delicious berries fresh for a bit longer. The simple process entails just putting them in a solution of one part vinegar and ten parts water, and then picking them up to be stored in the fridge. You shouldn't be too worried about the taste of vinegar in your berries as the aforementioned solution is dilute enough. And as for results, raspberries are known to last more than a week with this process, while strawberries can even hold its own for over two weeks.
9. Potatoes stored with apples do not tend to sprout
It appears that apples have other uses too, beyond just keeping our doctors away. One of those interesting uses entail keeping your potatoes stored along with your purchased apples. According to researches, the ethylene gas generated by apples prevents potatoes from sprouting. In this regard, test results have shown us that potatoes can actually last (that is – stay firm and sprout-less) for over eight weeks with the help of apples. But we shouldn't try this technique with other vegetables and fruits, as apples have the tendency to ripen them too quickly.
10. Fresh-cut avocados can be stored in a fridge by applying oil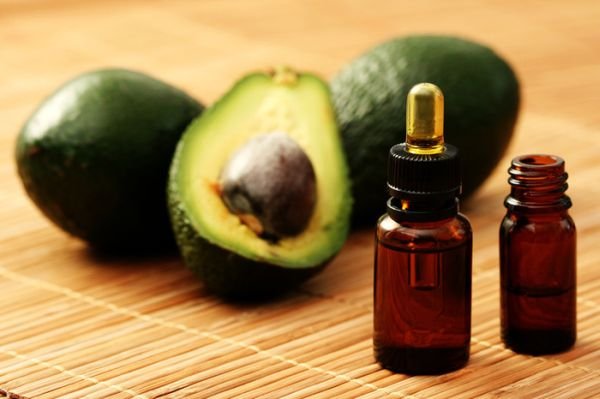 Keeping avocados fresh (with their natural lushness) may seem to be a hard task, especially after they have been cut. But as an easy solution, you can always opt for spraying your cut avocados with cooking oil, before storing them in a fridge. Also try your best to keep the pit in the avocado (for the cut ones), before storing them.