Sometimes it is the traditional simpler colors that play a perfect foil to the more complex arrangement of outdoor surroundings. The creators from Québec-based Jardin de Ville certainly believe in this design precept, as is evident from their Blow Up collection of outdoor furniture.
The high end furniture manufacturer is known for its stylish design specimens that mainly cater to the outdoors. And this time around, the designers have kept things simple and comfortable, with a special essence of effulgence showcased by the furniture pieces.
The mystery behind this charming 'glow' can perhaps be deduced from the bright yellow Sunbrella fabric. More than just the hue, the material also endows a sort of voluminous bearing to the individual items.
In terms of structure, each Blow Up furniture specimen is supported by an assembly of sturdy aluminum frames. This solid structural component does contrast with the swelled, 'cloudy' style of the fabric skin, thus combining the advantages of both durability and coziness.
This arrangement further opens the way for flexible functionality, with the designs' unique aesthetic/structural capacity making them worthy to be also used inside the house.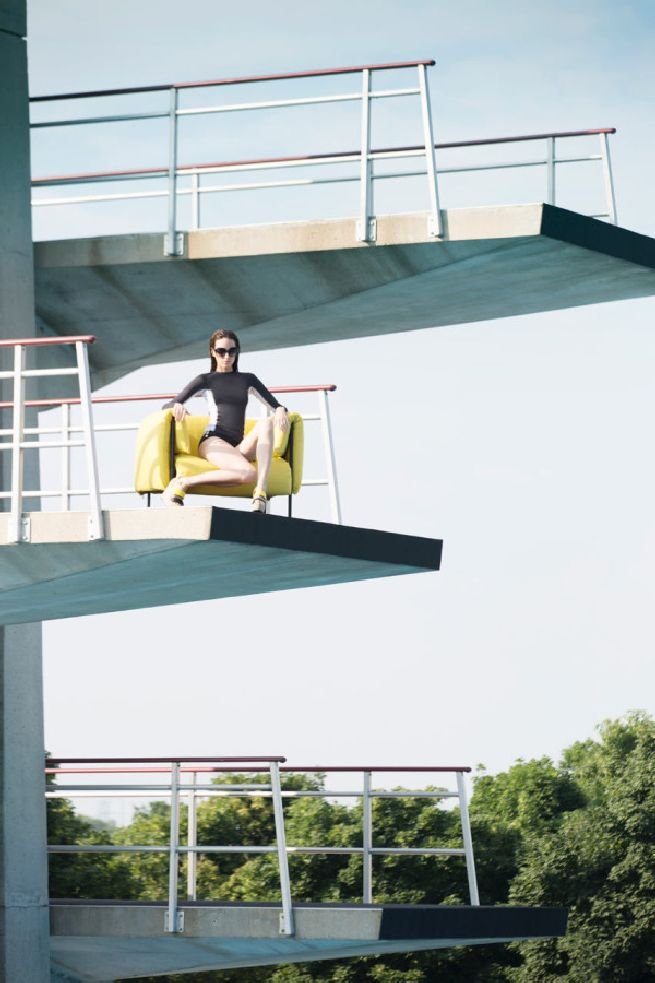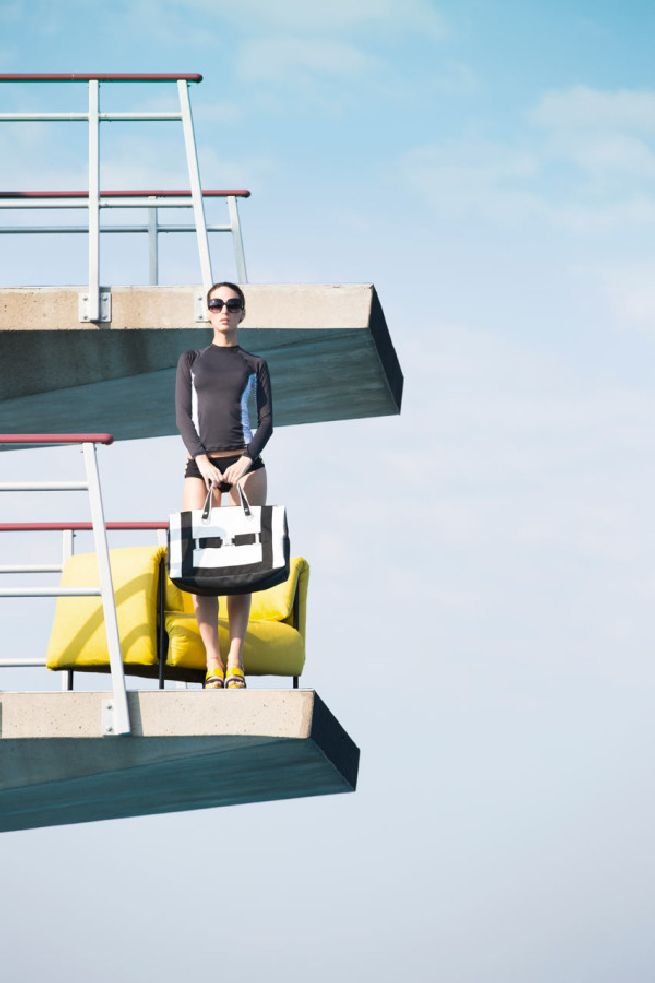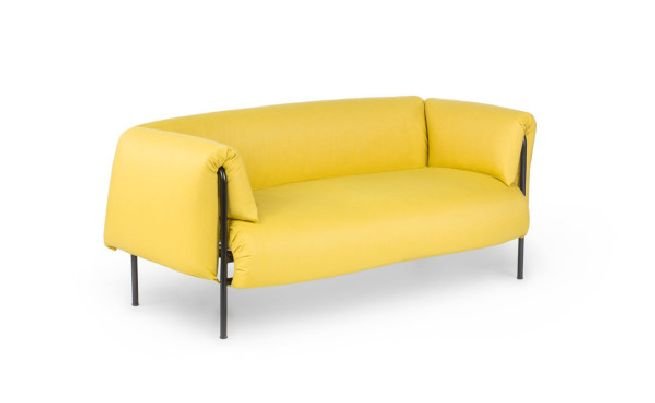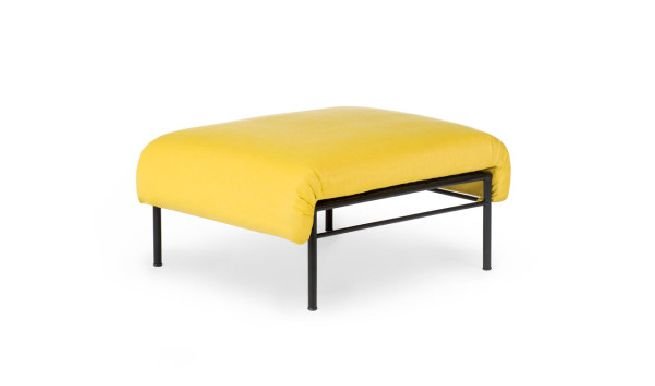 As for the collection's focus, it comprises of – lounge chair, ottoman and couch. For more info, visit this link.
Via: DesignMilk