All your back yard and your garden needs is a little sprucing up, in order to make it look glam and welcoming. The trends include rattan outdoor chic furniture and pieces in metal. You have unlimited options on seat cushions, picnic ware and prints in all colors and motifs.
You can go for bench style outdoor dining sets in wood or aluminum. Those of you who like it grand can also go for custom themed outdoor lounge sets. Bring the holidays to your back yard this winter ad create an oasis that will tempt you to stop, relax and unwind. We today present to you future trends that are old and new, but guaranteed to transform your outdoors.
Before you usher in a new trend, do ensure that your property is clean, damage free and undergone a quick evaluation on its immediate needs. When selecting outdoor furniture look for quality and not quantity. A few well-chosen pieces will do the trick. The right patio furniture will look classy be it any season or time of the year. Yes, because when the temperature drops, you can always add one or two patio heaters like the ones featured on https://www.globosurfer.com/best-patio-heaters/. Consider furnishing that suits your budget and also enhance the architecture of your garden and the general layout of your property. The first and foremost things to check is the material, and ensure that it has the endurance to bear the sun, cold, water and insects.
It need not be mentioned that if you want your hand picked goods to look good use the handles for protection during snow and thunder storms. Have a look at some popular and everlasting trends this year.
1. You can go for a rustic yet elegant look with rattan furniture, with cushions in bright hues.
2. Solid teak wood furniture looks the best, and needs very little convincing.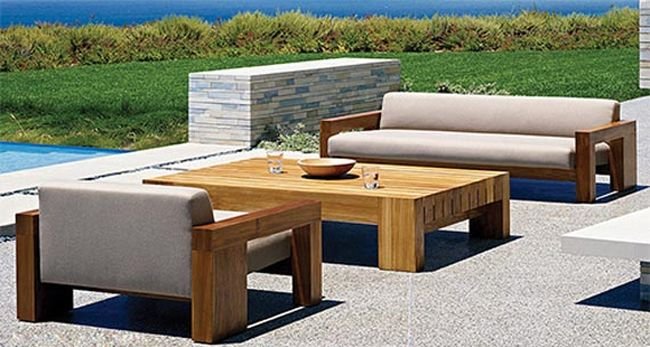 3. A simple wooden bench can be most useful and look elegant at the same time.
This classy chair combo is sure to be the center of attraction in any garden.
4. For those of you who are not into assembling furniture, go for the fitted patio furniture.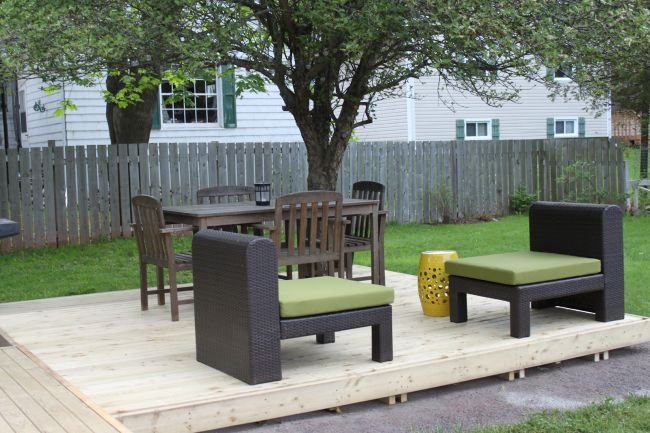 5. Steel furniture is making noise in the corridors of furniture design this year.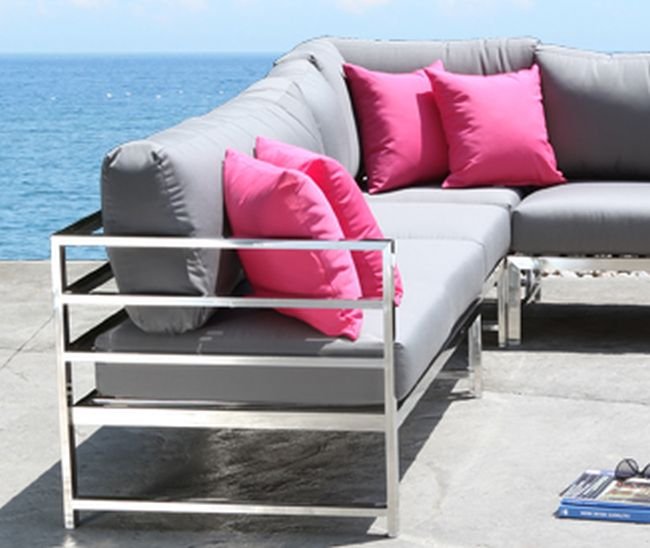 6. If you are tired of the retro look, then check out this modern version.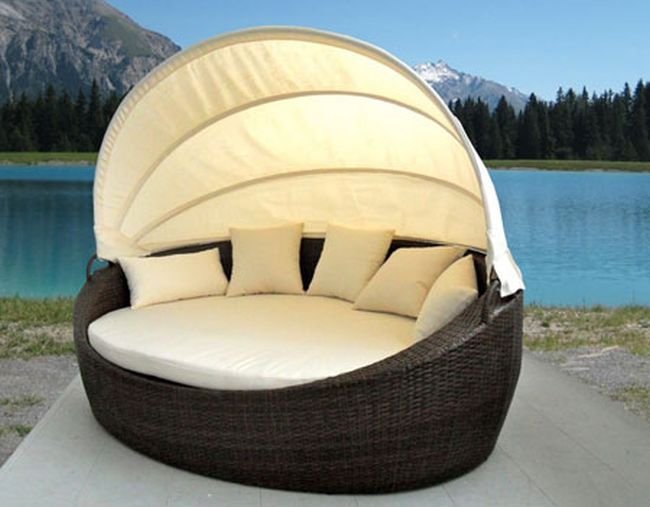 7. If you have a large family and like to entertain regularly, then nothing like a trusted wicker set.
8. For those of you looking to unwind, it doesn't get classier and comfy than this designer patio lounge chair.
9. You can also search for a piece of basalt fiber furniture like this.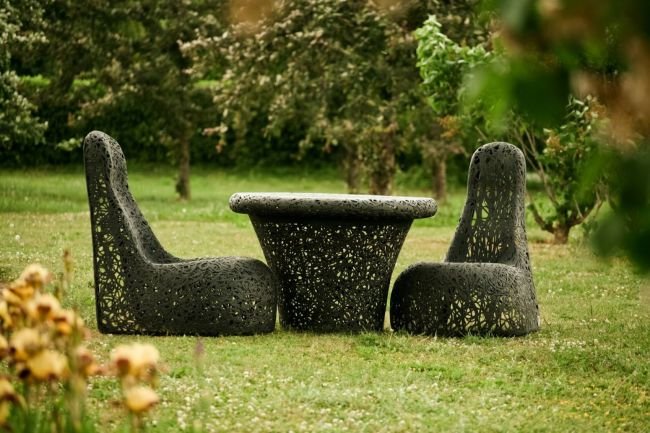 10. Wrought iron patio sets are evergreen and need very little maintenance.