The humble chair is known globally for its usability and simplicity. In its years of origin it was actually treated as an article of dignity and style, rather than a piece of household furniture.The Saddle chair is designed keeping in mind its intended use. From the looks of it the ergonomics look splendid, the stacking ability, the size, the artistic design all talk loads about the talent of this designer trio.
We could like to classify it in our category of 'task chairs' as it is willing to make our lives simpler and more efficient. This chic looking chair has pockets on two sides to hold your remotes, newspapers and all other knick-knacks that you need at an arm distance, without moving an inch.The saddle Chair has a wooden frame and Norwegian origin, designed collectively by Angell, Wyller and Aarseth. The pockets are an extension of the cushions and they drape on both sides of the chair. They actually resemble the saddlebags in a horse riding gear. These sleek and very useful pockets were created by adding an additional layer of material to the sections that were on the sides.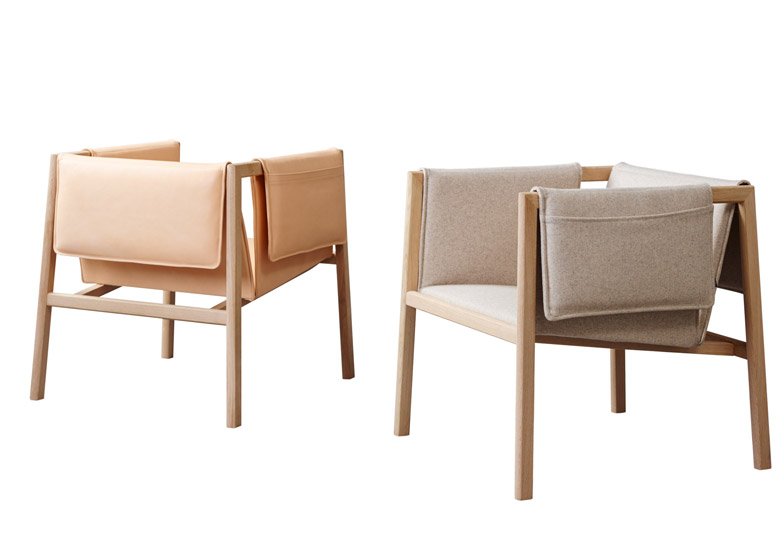 The covers can be chosen between leather and wool and they cover the back and the seat. This simple but extremely comfy chair is available in oak or ash wood. If you're wondering what's the big deal about this chair, the fact that the wooden frame and the upholstery are not connected manages to create an illusion of a sturdy chair that is also comfortable and welcoming due to its soft leather and wool. Slåke a well established name in furniture manufacturing is actually handcrafting these beauties in a small unit on the west cost of Norway. The whole concept of a chair that is handcrafted especially for you, is sure to excite many customers.
Do check out the piece in ash wood, which comes with upholstery in light colored leather, a favorite of the designers too. The Saddle Chair will be showcased in the London Design Festival 2014, from 13th September to 21st September 2014, at the exhibit of 100% Norway.The designer trios are all graduates from Oslo National Academy of the Arts. It must be mentioned that a prototype was displayed in the Salone Satellite in Milan and the ICFF in New York in 2012.
Only the chairs those strike a perfect balance of ergonomic designing, and fab styling end up becoming our favorites. The Saddle Chair goes one-step forward and offers us storage space too. In other words, imagine relaxing in a chair with pockets to store your favorite things, without bothering to get up.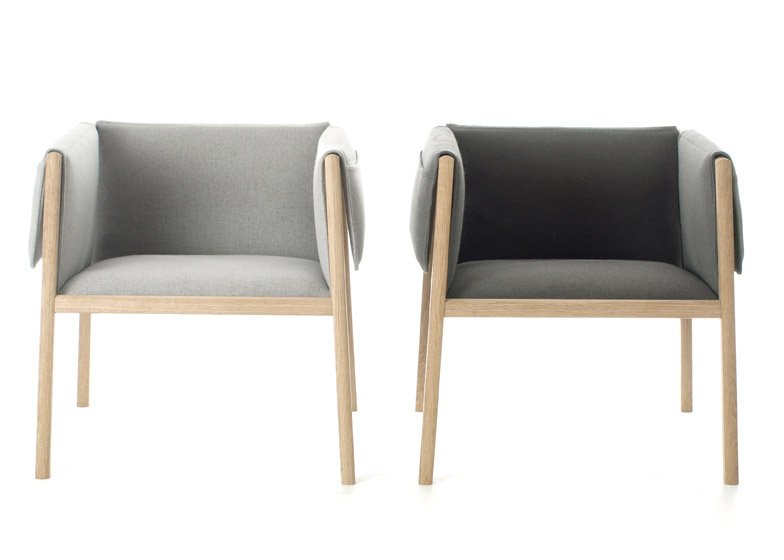 Via: Dezeen