Who, from our generation doesn't rejoice in the almost ancient paper and pen? So many of us still write a hard copy before typing it on the screen – obsessed with this nostalgia, Minneapolis College Art and Design student Kristen Camara has come with the concept of the "Analog Memory desk."
And what is the Analog memory Desk? It is blank tabletops with an inbuilt mechanism for scrolling 1100 yards of butcher paper. This should be enough to scribble down everything you need to for a long span of time. What's amazing about its sleek and compact design is that it can double up as work desk at home or office.
It could be a perfect gift for your grandparents or even parents. But, this won't be reality soon as the design is only in blueprints as of now. What you can do is, build it on your own – the table consists of a maple wood frame and glass top; other details can be obtained from Creative Common license.
For now let's take a look at wonderful pictures of the Analog Memory desk.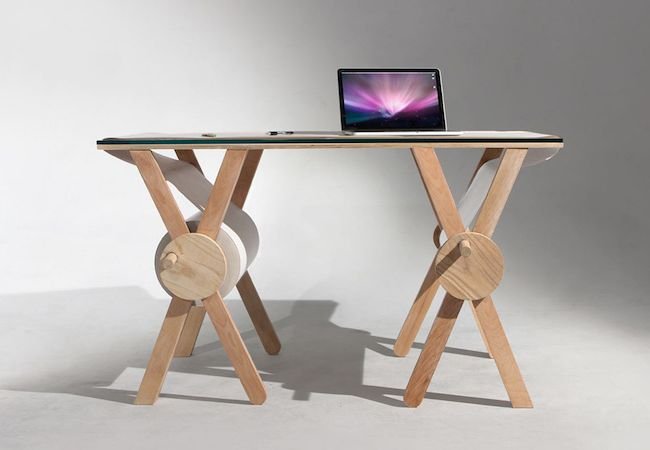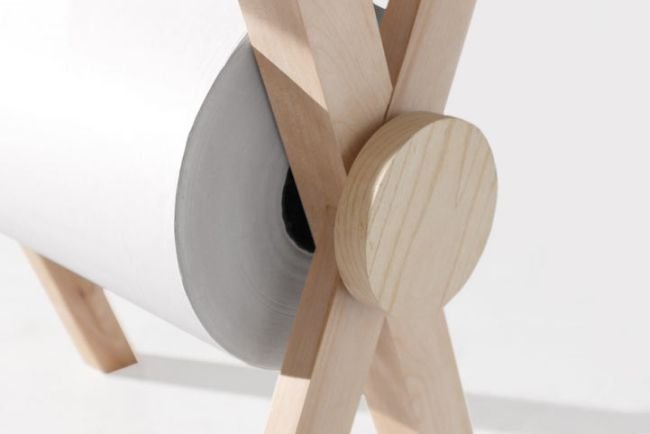 Source: Kcamara