We have all seen those dustbins with opening lids controlled by leg pedals. Well, the cutely contrived Shutter LED lamp by Ferreol Babin goes by the same principle, with its opening/closing cover. Envisaged as very small lamp that can be put either on a table or mounted on a wall, the LED lighting mechanism is actually hidden inside the body of the conception.
Additionally, the cover is integrated with a reflecting disc. So, basically, when one opens the lid, the light gets reflected by this disc, thus resulting in the dissipation of the glow.
In simpler terms, the user can actually control the illumination effect by the opening and closing of the reflective lid. Now, this control mechanism is mainly defined by two aspects. Firstly, the users can regulate the intensity of the light, which can come in handy for the proper ambiance of their home decor.
Secondly, and more importantly, the direction of light can be focused on various objects, thus helping you out to highlight decor pieces and also allowing you to use it as a reading light.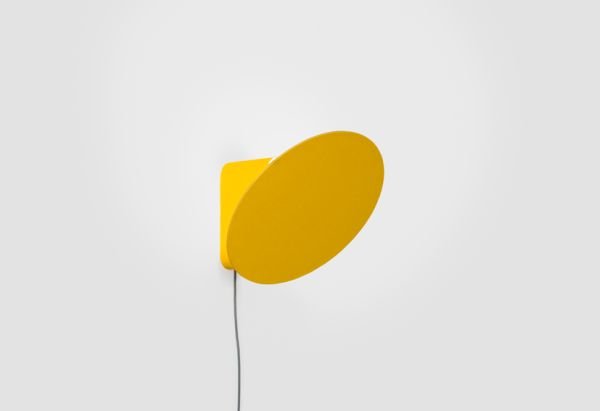 Via: FerreolBabin