It is not the first time we have come across the (rare) scope of cement and lighting in the very same design. However, the G/01* Lamp from designer Shane Goldberg goes beyond the ambit of novelty, to make way for apparent simplicity and ease of usage.
To that end, the lamp design comprises of a cement-made socket that is fixed to a detachable circular wooden base. These seemingly antithetical components are not just there for the gimmick – they do come in handy for practical purposes. For example, the hole in the cement socket allows the G/01* Lamp to be suspended like a pendant light (by passing a string through the socket). On the other hand, this hole can also be used to connect to the aforementioned wooden base – which in turn allows the lamp to mounted onto the wall.
And, if your prefer more easiness, you can simply use the G/01* as a straightforward table lamp by positioning the fixture on the top. All of these facile features are courtesy of the designer's derived inspiration from both Japanese and Scandinavian designs. As for the commercial scheme of things, only fifty G/01* Lamps will be manufactured as limited edition – with the profits going to the designer's college fund in order to gain his Master of Arts degree! In that regard, Goldberg has assured us that the lamps will be soon available for retail.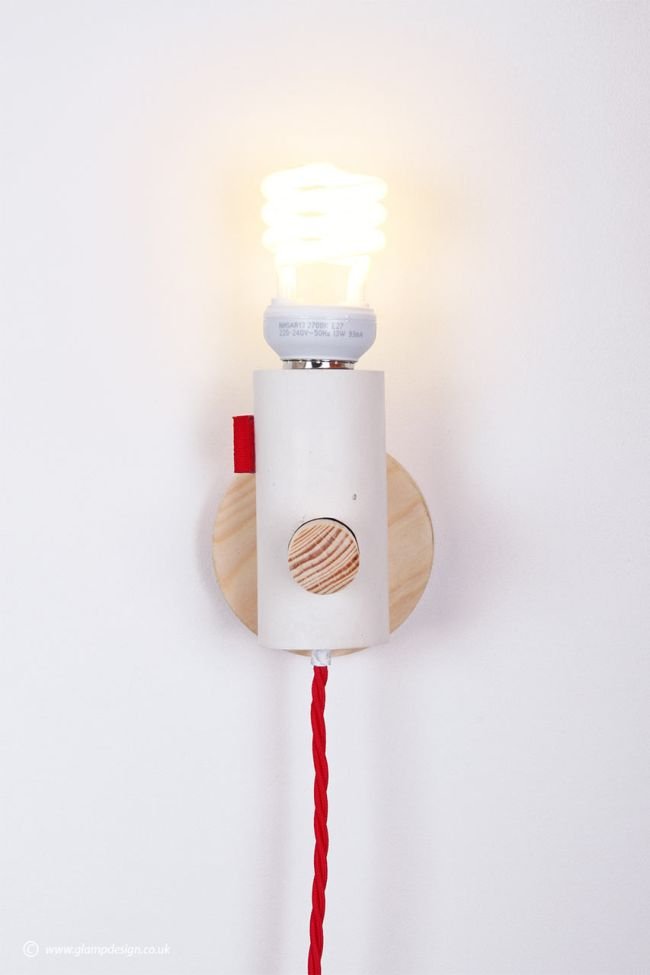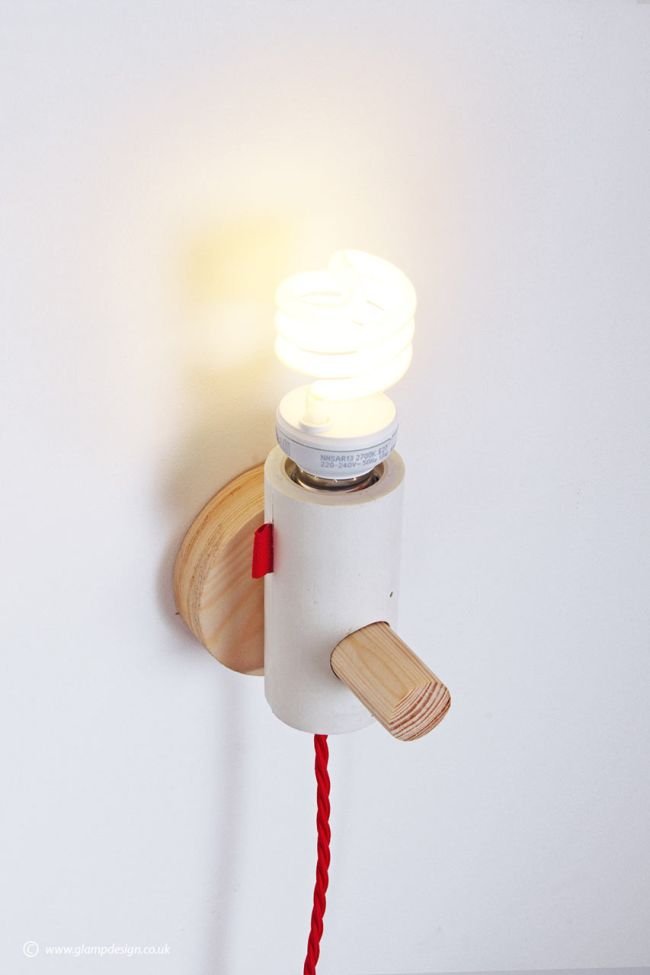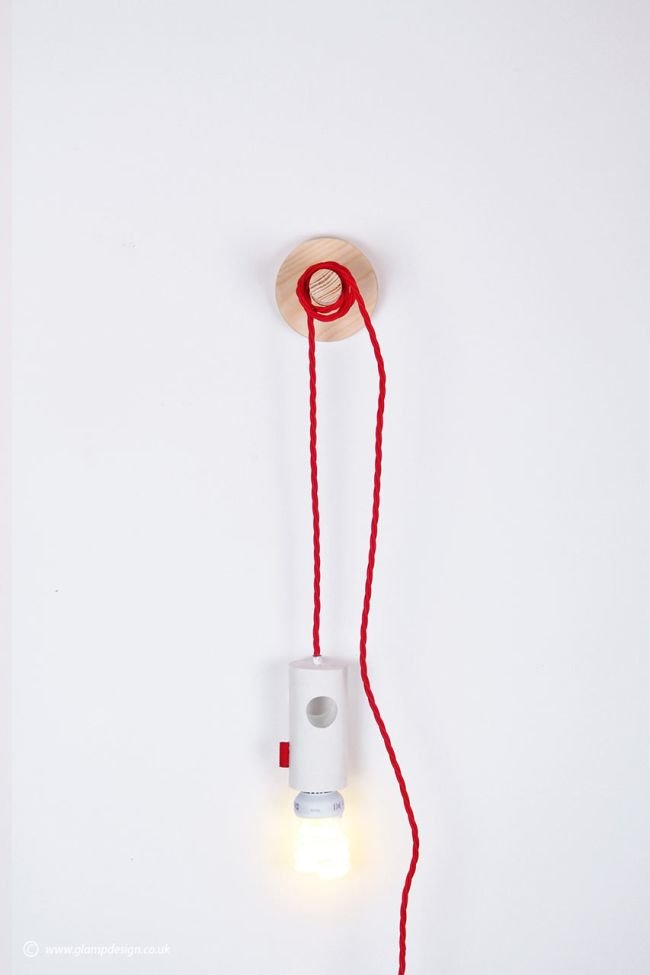 Via: DesignMilk