Mushroom in its synthetic embodiment – the visual pattern of the Mush Lamp follows the simplicity of the organic scope, but with a contemporary flair of its own. Designed by Garay Studio, the cordless lighting specimen is about to make its debut at the Salone Del Mobile, from April 8th to 13th.
The affable design ambit of the Mush Lamp mainly comprises of two parts – the bottom support component crafted from durable beech wood, which houses the paraphernalia of the LEDs and a rechargeable battery system; and the mushroom-inspired lampshade that is made from a composite of ceramic and wood chips.
This lampshade not only acts as the aesthetic focus of the contrivance, but also plays its role as the diffuser for simple ambient lighting that is adjustable by an on-board dimmer. To that end, the cordless nature of the lamp rather improves upon its portability, thus allowing it to be used in both homes and offices.
Lastly, as for the technical specifications of the Mush Lamp, it has the highest capacity to achieve up to 300 luxes of warm light. Of course on a practical level, users would use the normal mode which can endow 200 luxes of light, and run for 6 continuous hours on a single charge.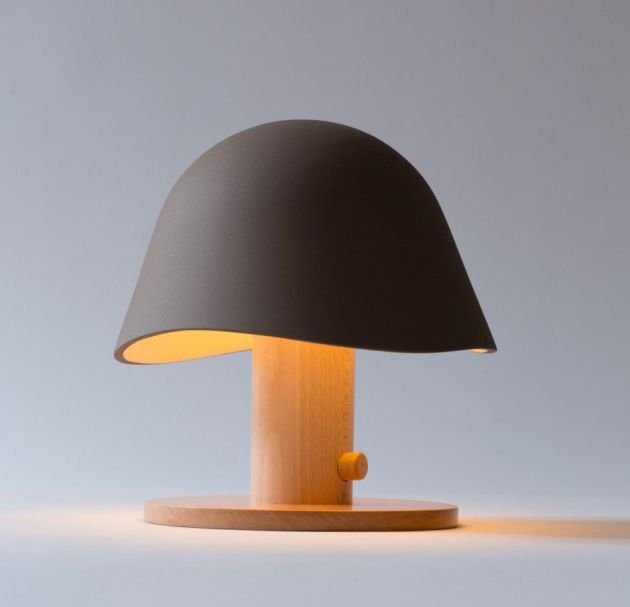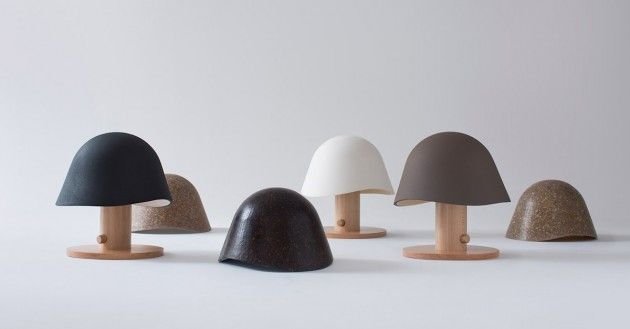 Via: Contemporist