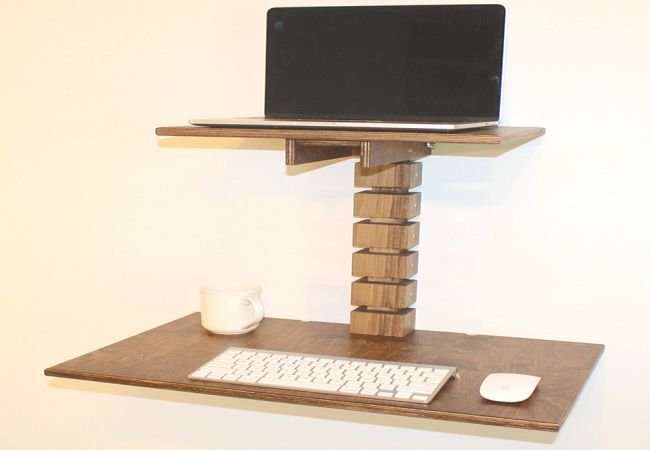 Time and again designers have come up with unique furniture pieces. This time around it's Gereghty Desk Co. with their wall-mounted desks.
Equipped with wall mounting spine and two adjustable desktops, this desk can easily accommodate laptops, tablets at the eye level. Below desktop holds a keyboard, mouse, cup, pen drive and other such things.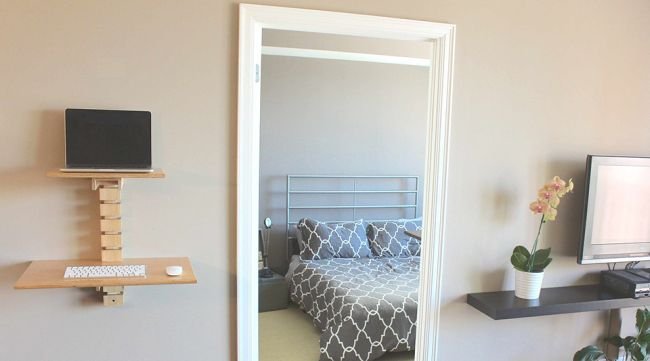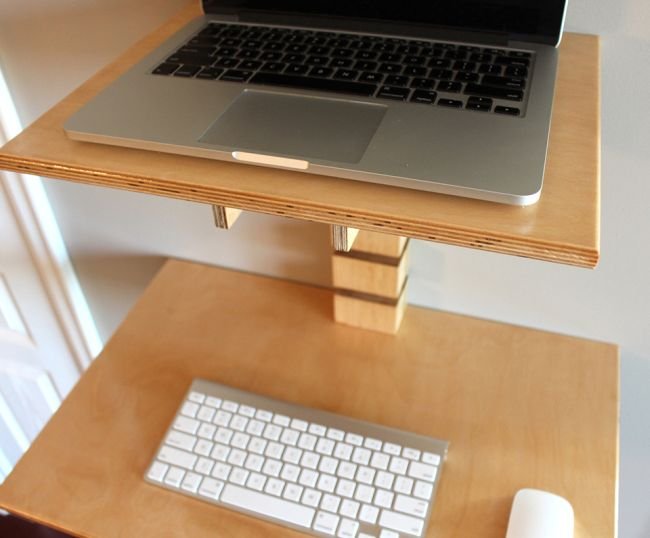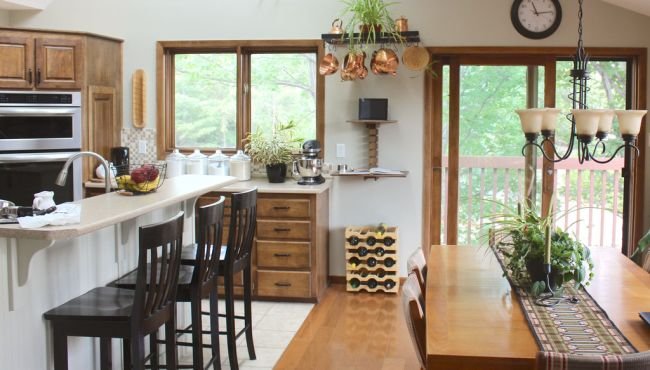 This wall-mounted desk also adds a unique look to your home interiors.
Buy: $245
Via: Gearpatrol